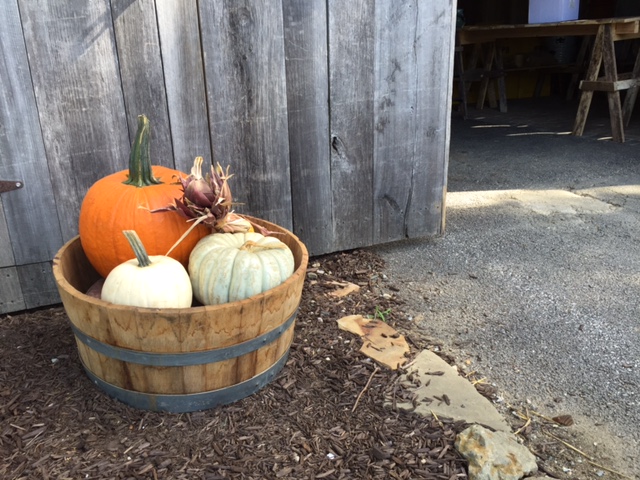 Apples, squash, pumpkin, corn mazes and the smell of spice all drum up images of Fall. This time of year is perfect for travel because prices for hotels and flights are lower, crowds are smaller, and the weather has cooled off a bit. So check your kids' school schedule and enjoy the season with a few Fall getaways.
Find a few ideas below for family trips, girlfriend getaways, and guy trips to get you started. For a more complete roundup of Fall family travel ideas around the country, check out this guide by Family Travel Consulting.
Family Day Trips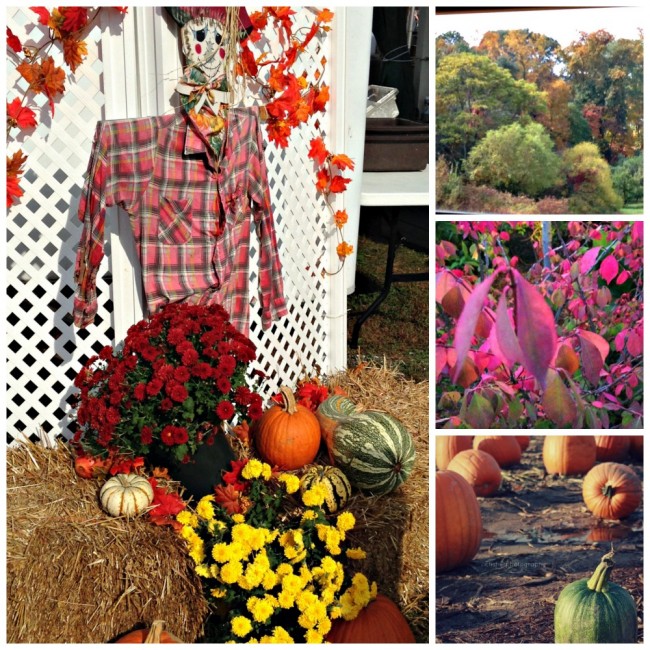 Depending where you live you can hop in the car for a scenic drive to see the colors of the changing leaves. If you have extra time, you can jump on a plane and enjoy some relaxation before the holidays.
Quick Tip: Check your local Convention and Visitors Bureau's (CVB) website to find areas close to you that they highlight for Fall day trips. You can find information on Harvest festivals and events that feature hay rides, pumpkin patches, craft corners, food vendors and activities for the whole family to enjoy.
Live in driving distance to Harford County, MD? Visit a haunted house, attend an apple festival, enjoy pumpkin picking, take a historic walking tour or journey through a Maize Quest. Events start this week and run through October. Check out their site here for more details and information. 
Have time, will travel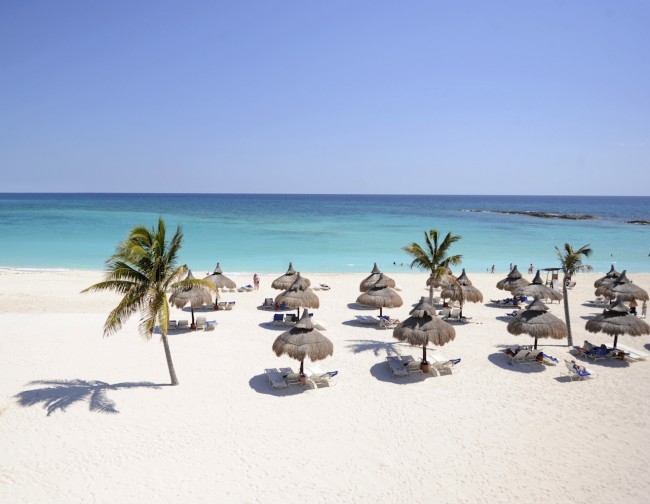 If you have a little more time to spare and can catch their flash sales, consider all-inclusive Club Med resorts. They're currently running a "Fun in the Winter Sun" promotion (sale price ends October 1). Prices start at $115 per person with children under 4 staying free and kids age 4-12 at 50% off adult prices. Children 13-15 stay at 40% off the adult rate.
I stayed at Club Med Sandpiper Bay and had an incredibly relaxing time at the L'Occitane spa. Including the Sandpiper Bay property, other Club Meds that are participating in a  include:
Club Med Cancun

Club Med Ixtapa

Club Med Columbus Isle

Club Med Punta Cana

Club Med Turkoise
Even if you don't catch the "Fun in the Winter Sun" sale, you'll find value in taking a 4-day Fall getaway with the family to an all-inclusive resort (Note that there's also a "Press Pause" sale that runs until October 27 for select dates through April 27,2016).
Educational Getaway
You may not feel as bad taking that extra day off from school or work if you combine your Fall getaways with education. Harbour Village Beach Resort in Bonaire, Dutch Antilles might be the perfect option if your family is into conservation and coral reefs.
The resort has installed underwater cameras that allow visitors to view the marine life just off the resort's sandy shore. The video and data monitoring system provides students of all ages with a deeper understanding of how important coral reefs are to healthy coastal and underwater ecosystems. Families can even take a Conservation Dive training course together.
Spa Getaways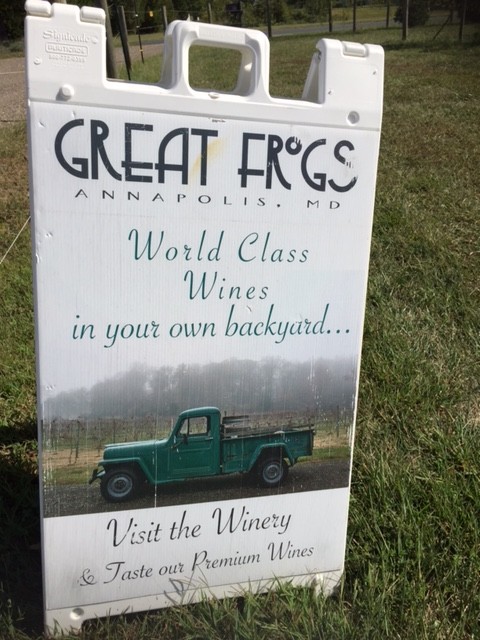 Fall getaways aren't just for the family. Anyone that knows me well, knows that retreating to a spa during the Fall is my M.O. And there's no shortage of spa retreats around the world. Where you decide to go depends on your time and your money. Check out a resource like Spafinder.com or you can take a peak at a few of the places that I've been.
A property that I've recently discovered through Spafinder is the Capella Marigot Bay Resort and Marina in St. Lucia. This property is "cocooned by flourishing tropical forest" with a spa that debuted in December 2014. Aside from offering spa services, guests can enjoy personal training, pilates, yoga, and nutrition classes. This resort is on my short list.
Guy Getaways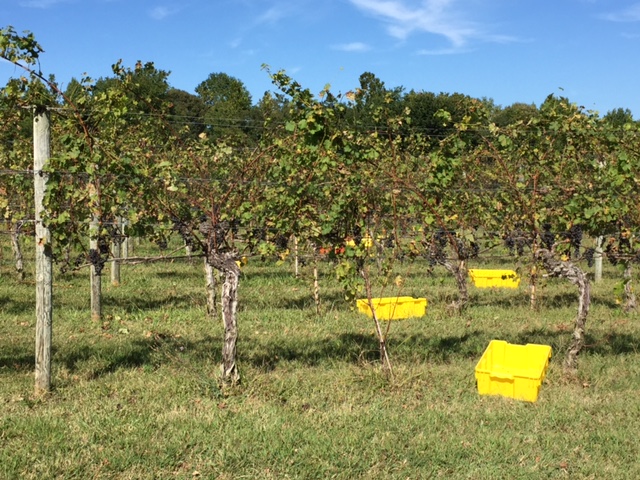 Bromance is real and guys love traveling together just as much as gals so in honor of the men in your house, here are some activities and spots in the Mid-Atlantic Region (Maryland, Delaware, Pennsylvania, Virginia, and West Virginia) for them to enjoy a Fall getaway.
Breweries/Oktoberfest: Frederick, MD;  Pennsylvania 
Zip Lining: Lancaster County, PA 
Kayaking: Northeastern, PA 
Mountain Biking: Indiana County, PA
Fishing: Calvert County, MD; St. Mary's County, MD 
Ale Trails: Bucks County, PA;  Central Pennsylvania; Lehigh Valley, PA; Charlottesville, PA 
General outdoor adventures: Pocono Mountains, PA; Pennsylvania Grand Canyon; Harrisonburg, VA;  Shenandoah County, VA;  Lexington and Rockbridge, VA  
Whatever experience you decide for the Fall, know that now is a good time to enjoy cheaper pricing before the holiday travel rush. If you need help planning, I'm just an email away.