Trying to decide on your Fall travel plans?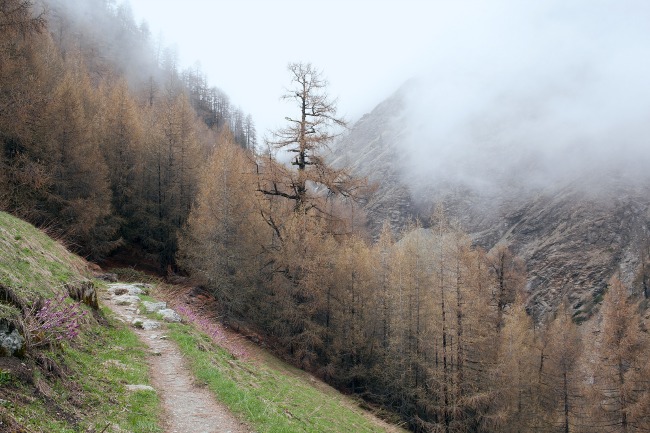 In this post you'll discover 5 things you should consider to figure out what Fall travel destinations work best for you. 
Today's early-morning forecasts in Maryland of 54° sent a clear message that Summer is officially over. The kids are in school, book fairs are in the works and school photos are underway. Summer's travel memories are still fresh but Fall travel is now beckoning for attention.
And with good reason. Prices are lower, crowds have decreased, and the scenery in many parts of the States is dreamy.
Fall Travel Articles
By now you've probably seen a mirage of Fall travel articles highlighted by pictures of tricolor-leaved trees, pumpkin patches, apples, and festivals. With headlines like "14 Best Fall Getaways", Top 10 Fall trips or "America's Best Cities For Fall Travel", your options are endless. Yet, how do you choose the best destination(s) for your family? 
What To Consider For Fall Travel
Here are five things to consider when you're trying to decide where to go for your Fall vacation. 
1. Consider Your Budget
Before I start any concrete travel planning, I take a look at what my wallet is saying. I think about any upcoming house repairs we may have, what birthdays and events are on the horizon, and any grander future trips that we're planning. Then I start to compare flights to various destinations to see where I can find a deal that fits within our budget.
2. Consider your time.
In contrast to Summer our Autumn schedule has less flexibility so we have to be strategic about our time. Both of our kids are in school and we do our best to keep them on the path of good attendance, although we don't let that stop us from traveling.
I look at the kids' calendars and see where they have school closings and random holidays. If we only have four days, then chances are we're not flying anywhere that requires us missing half a day of our vacation.
You may find that you have to take into consideration your kids' sports commitments and school events such as recitals and fairs and performances. I remember how limited our options were when my son played football. Most Friday and Saturdays were booked with games so for the most part travel was off the table for us.
3. Consider how you want to get there
.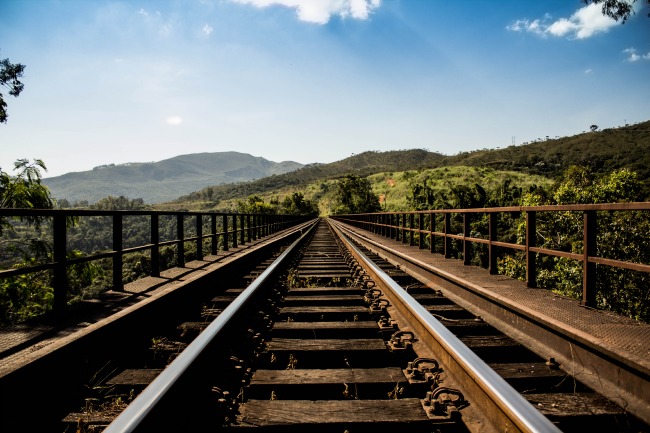 This consideration is a product of budget and time. If you're working with budget constraints then that will influence HOW you decide to travel, flying generally being the most expensive form of transportation.
If you're dealing with time constraints this can also influence how you decide your Fall destination. If flying will get us where we want to go without eating up too much time or breaking the bank, then we'll consider flying to a destination. If you're only interested in driving, then by default you're limiting where you can go.  
4. Consider what you want to do.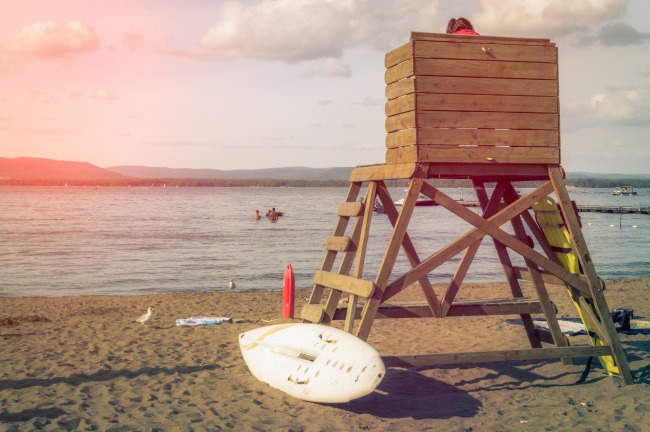 For most, Fall travel is less about hitting up beaches and more about leaf peeking, covered bridges, picturesque drives, pumpkin patches, apple picking and festivals. This Fabulous Fall Getaways article researched by MyFamilyTravels.com and TakingTheKids.com is a comprehensive round up of destinations around the country as well as Puerto Vallarta, Mexico. In this roundup, you will find over a dozen getaway ideas complete with corresponding activities to enjoy in various destinations. 
5. Consider if Fall is the best time to visit.
Prices may generally be cheaper in the Fall  but not all destinations are the same. Keep in mind that the weather may be much cooler then you would like and chances of rain are higher.
If your kids or anything like mine and they crave being in the water, visiting a destination like Charleston in October may be cruel and unusual punishment. Luckily for us, our family lives there so we can visit any time throughout the year. Generally speaking, we avoid beach destinations altogether, preserving those for warmer weather.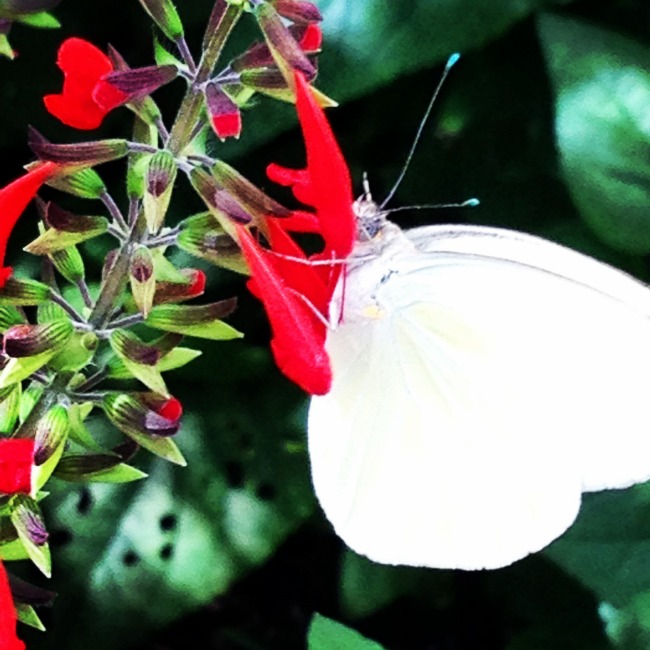 You may find that traveling in the Winter to a destination may prove to be a better choice for your family, depending on your interests.
For example, if your kids are bigger fans of Christmas than they are of festivals, a destination like Grapevine Texas may be best for the month of December where they can enjoy light shows, Christmas displays, a parade of lights, and a vintage railroad experience. That's where we plan to go for our December getaway.
TIP: Check out the destination's Events Calendar on the Tourism Board's website. This can help you make some hard decisions as well.
So what's on your Fall travel schedule? A few places I like for Fall: Puerto Vallarta, Mexico; Niagara Falls, NY; Breckenridge CO; The Laurel Highlands in Pennsylvania; Kent, Connecticut; Nantucket; and Vermont.
This article represents sponsored content. However, as always, all opinions expressed within are my own.