Why do we travel? It's a question that comes up a lot amongst conscientious travelers.
There's no singular answer. We're all propelled by different reasons, in search of varying types of fulfillment whether it be for recreation, respite, wellness, healing, adventure or enlightenment.
My recent travels brought me to Cincinnati, Ohio. When I first told family and friends where I'd be traveling next, the common response was "Why?" Or "What's in Cincinnati?"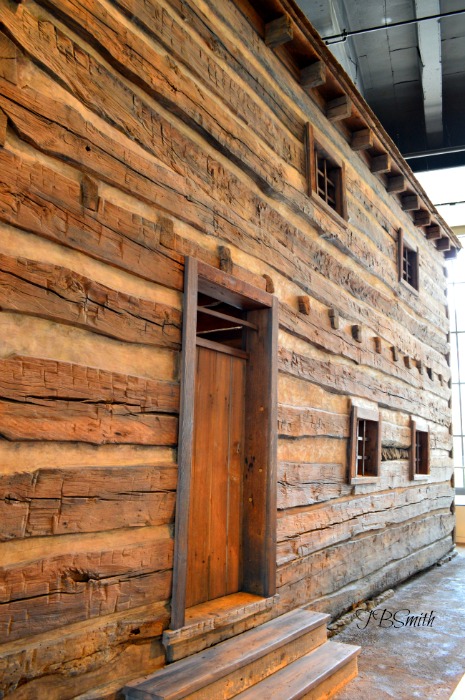 The wonderful part of what I do is finding out and answering those questions. I like "sleeper" destinations – those places that the general public "sleep" on or don't take into consideration because of their lack of national awareness. In other words, those places that might be well-known regionally but not on a national scale.
Cincinnati is one of those destinations that caught me by surprise. My purpose in traveling there was to aggregate information for a family vacation guide for Trip Advisor's Family Vacation Critic website. It's the unexpected, unplanned, "what are the odds" experiences that make travel interesting and so worthwhile.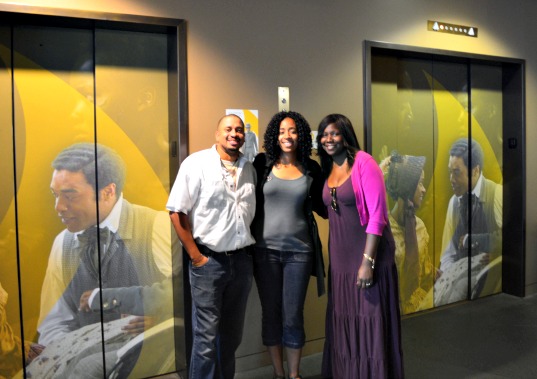 While visiting the Freedom Center on a private tour with a museum representative, I had one of those once-in-a-lifetime random moments. In addition to several other moving exhibitions, the Center runs a 
Solomon Northup tour
 and has been doing so since last Fall. If you remember (or maybe you're not familiar), Solomon Northup is the free-born man who lived in Saratoga, NY with his family in 1841, was kidnapped in Washington, DC and sold into slavery in New Orleans. He is the gentleman on which the movie
12 Years a Slave
is based. The Freedom Center 
provides historical context for what Northup might have experienced in his time in slavery.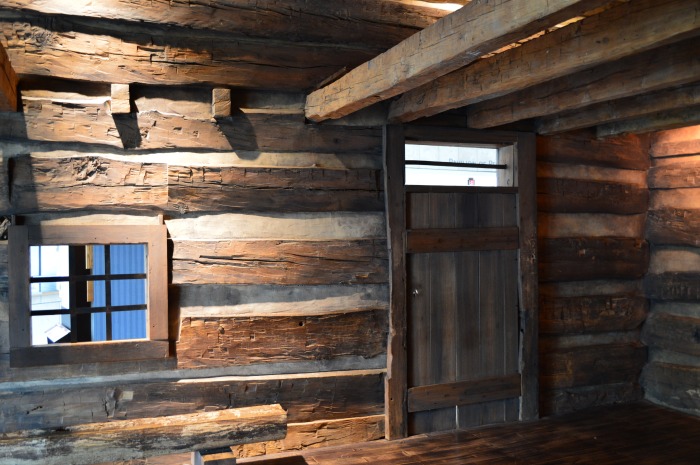 One of the first exhibits that provides such context, took me aback, and gave me moment for pause is the intimidating yet authentic Kentucky slave pen that sits on the second floor of the Center. You see its' massive structure as soon as you enter the floor but it takes a moment to register that 1.) it is authentic and 2.) that it could be found intact in this day and age. Other elements of the tour 
 include an interactive exhibit explaining the back-breaking work Northup would have done while enslaved.
At the end of my visit and on our way out, I bumped into Clayton Adams, a fifth-generation descendent of Solomon Northup. I felt compelled to talk to him and ask him how seeing all of this in the Freedom Center felt for him – I knew how it felt for me!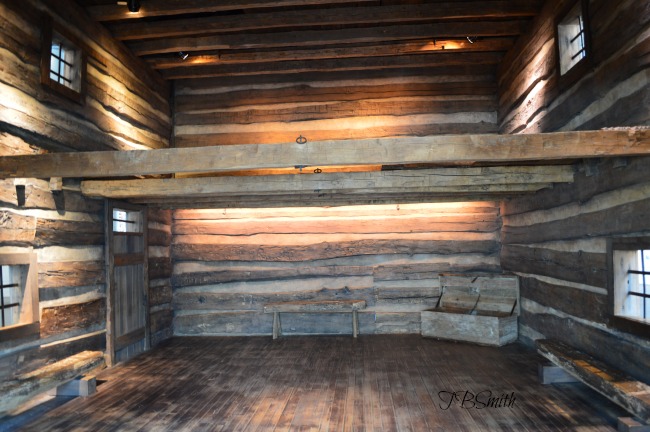 Clayton Adams and his wife were visiting from Pittsburgh and are a couple of the nicest people I've met. My question to Clayton: "What does it feel like for you, walking through the Center?" He mentioned that the Kentucky slave pen (photo above) was the most moving experience for him – that putting the shackles on his wrists sent something through him. I told him he was a braver man than I was a woman – all I could do was hold them in my palms, conscientiously protecting my emotions. His response: "Oh, I didn't let them close them!" We all laughed knowingly. "I know that's right!"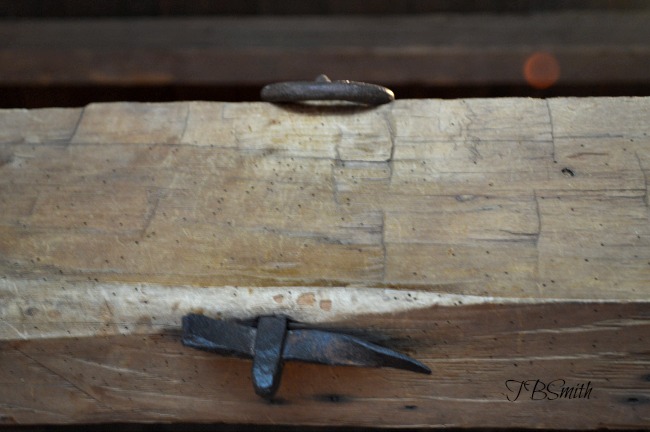 I'll write about the attractions, restaurants, and hotels in Cincinnati. My five days there were most significant in those few moments talking with Clayton Adams and his wife. In that space of time, I wasn't a travel writer. I was a fellow descendant, moved by artifacts of our ancestors' tragic past and unified by a shared knowing in the present.
Those unscripted, unplanned experiences – that's why I travel.