Philadelphia is my kind of city. It reminds me so much of being at home in New York that if it weren't for a cheesesteak and a few famous monuments, I'd swear I was walking in parts of Manhattan.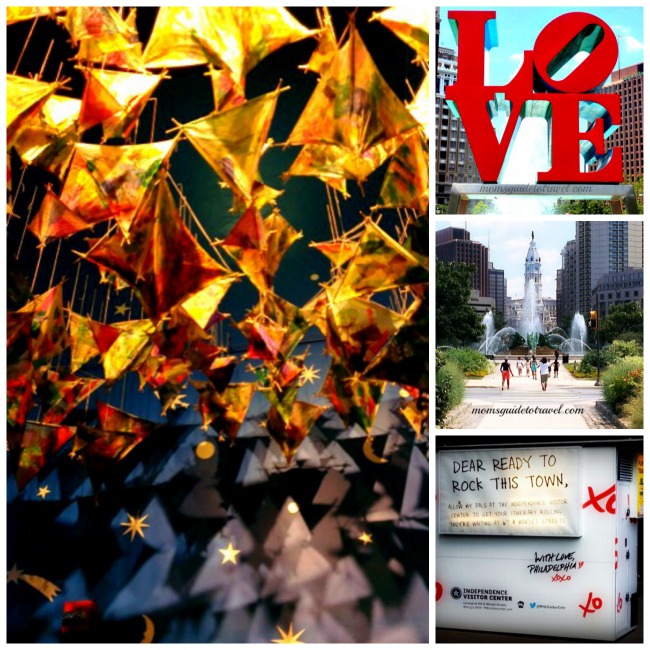 Philly's cosmopolitan nature and abundance of things for visitors to do are reasons why travel to Philadelphia has been increasing steadily since 1997. It's been a consistent hot spot for North American travel.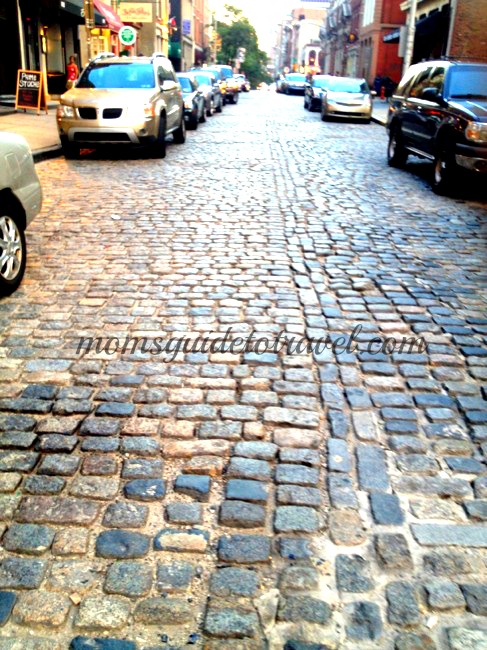 A two-hour drive from New York and a two and a half hour drive from D.C., this metropolis of 4 million is the fifth largest city in the U.S. According to the Greater Philadelphia Tourism Marketing Corp, "one-quarter of the United States population lives within a five-hour drive of Center City Philadelphia."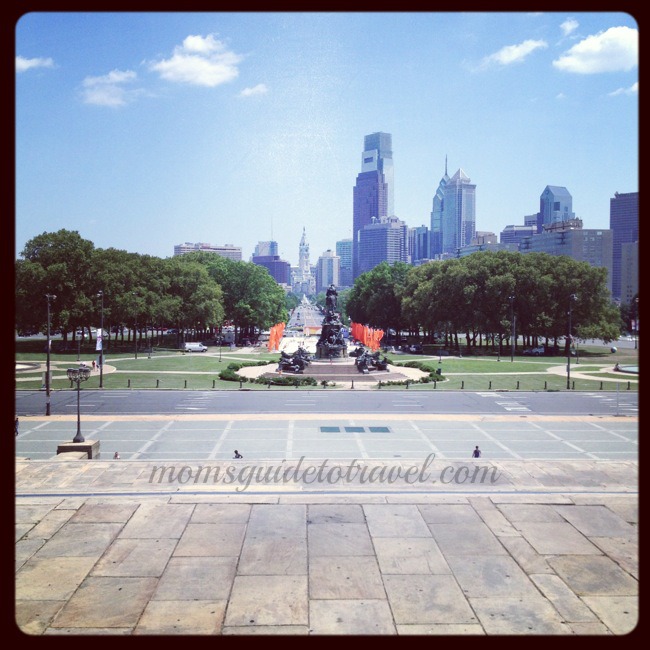 Philly is known for the signing of the Declaration of Independence, the historic Liberty Bell, its famous "Rocky" steps at the Philadelphia Museum of Art, and those delicious Philly cheese steaks. These mentions are just a sampling of things for people to do in Philadelphia. And, if it's your first time going there or perhaps you're traveling with kids, it's easy to feel overwhelmed when you're trying to "see it all." Unless you give yourself two-three weeks, it ain't happening!
Strategy: Tackle Philadelphia Piece By Piece
My suggestion is to approach your exploration of Philly with a travel theme in mind. You can break up the days of your vacation by theme or center your whole vacation around one theme and return again, to be continued….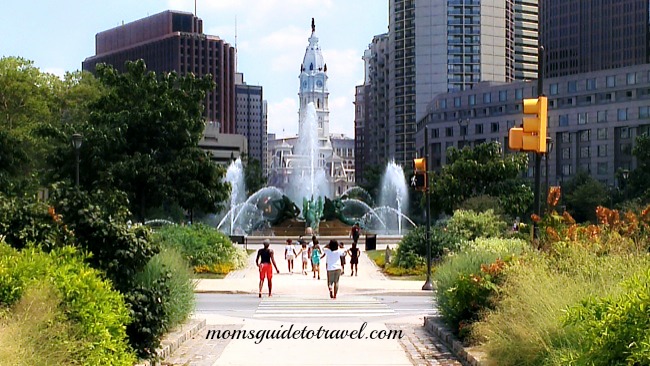 Here are some travel themes by which you can explore Philly:
Historic Philly
Foodie Philly
Pop Culture/Iconic Philly
Artsy-Fartsy Cultural Philly
Ethnic Philly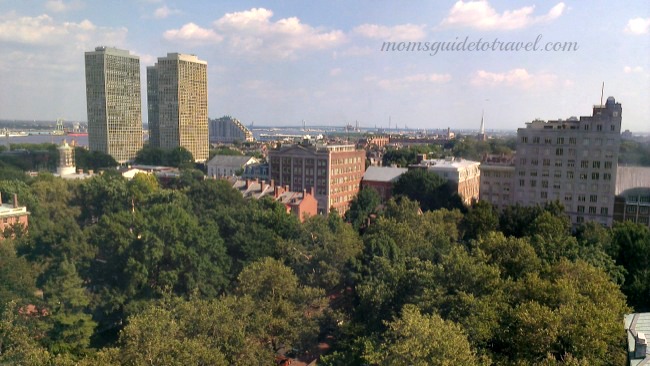 Since there's so much to do in Philly, you really want to save money by looking for discounts and passes ahead of your trip. Grabbing a City Pass is a smart investment. You can save well over 40% on Philadelphia's best attractions. Give yourself plenty of time to sink it all in.
As for us and our trip, we spent three days and two nights in the city at the Omni Hotel Independence Park and it wasn't nearly enough. I'm an ambitious traveler but the scorching July sun and that typical East Coast summer humidity forced us to take several breaks and slow down. However, we did manage to get a "taste" of several of the travel themes that I mentioned.
Stay tuned for more information about what we did and saw. And tell me, have you been to Philly? What do you love most or least about the city? If you've never been, what do you know about the City of Brotherly Love?   I was a guest of Visit Philly for this trip. As always, all opinions expressed within are my own.
Looking for other things to do in Pennsylvania? Check out this guide highlighting the 100 Best things to do in Pennsylvania.