It's no secret that social media has widened many of our "friendship" nets. It certainly has done so with mine. And in so doing, it's allowed me to share my culture with people who may not ordinarily know certain things about me. Things such as where I'm  from (Brooklyn) and where half of my roots are (Barbados).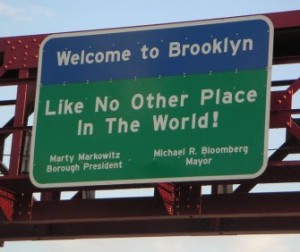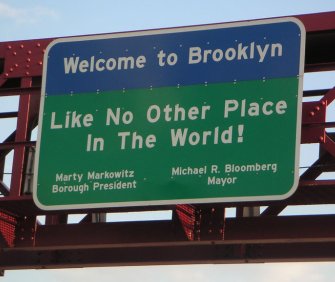 Peaks into my background aren't gratuitous – they're usually in conjunction with a conversation, a Twitter party, an article, or a tweet from an account associated with either New York or Barbados. I can remember specific instances where I shared my love for my grandmother's fish cakes and the Southern food my mother is fond of cooking. These conversations were carried on in the halls of Twitter U. They've also been held in the classrooms of my website, where I've spoken about my shameless neglect in teaching my boys about their Caribbean heritage from infancy.
I've realized that writing and tweeting about travel involves not only sharing my sentiments on industry topics but also sharing a piece of myself, my identity, my culture. In ordinary circumstances, with people that I barely know, I wouldn't talk about "me" like this. But somehow it seems appropriate in the world of travel and social media where the flow and exchange of ideas is so rapid. I can't help but add a little bit of my own spice to the conversation and share a piece of my culture in the midst of it.
This post was written as an entry for the Ella Media SheStreams 2012 conference pass giveaway.