Internet phone service saves money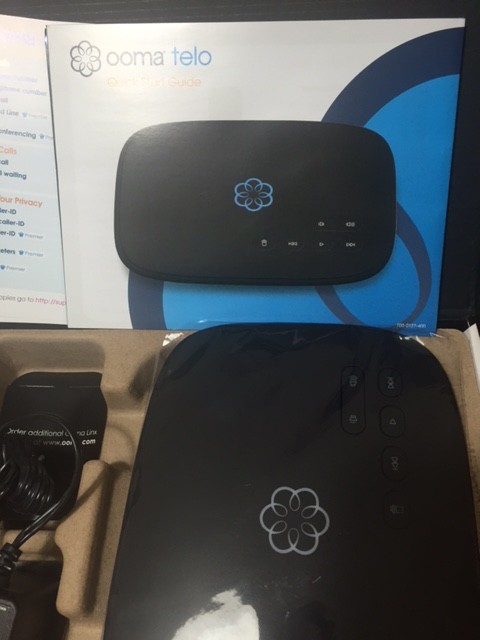 Question for you – do you still have a traditional landline? No public shaming if you do. However, there are some benefits of having internet phone service that may convince you to give the technology a try. When I'm traveling alone to places like Costa Rica or London, I want my family to be able to reach me inexpensively.
I've been using VOIP (voice over internet protocol) service for about twelve years now. My husband and I were fed up with high monthly phone bills. I learned about VOIP right when we were looking to make a change.
Internet phone service has saved us thousands of dollars over the years. (Want to know how much it can save you? Check out this savings calculator.)
Free isn't always the best deal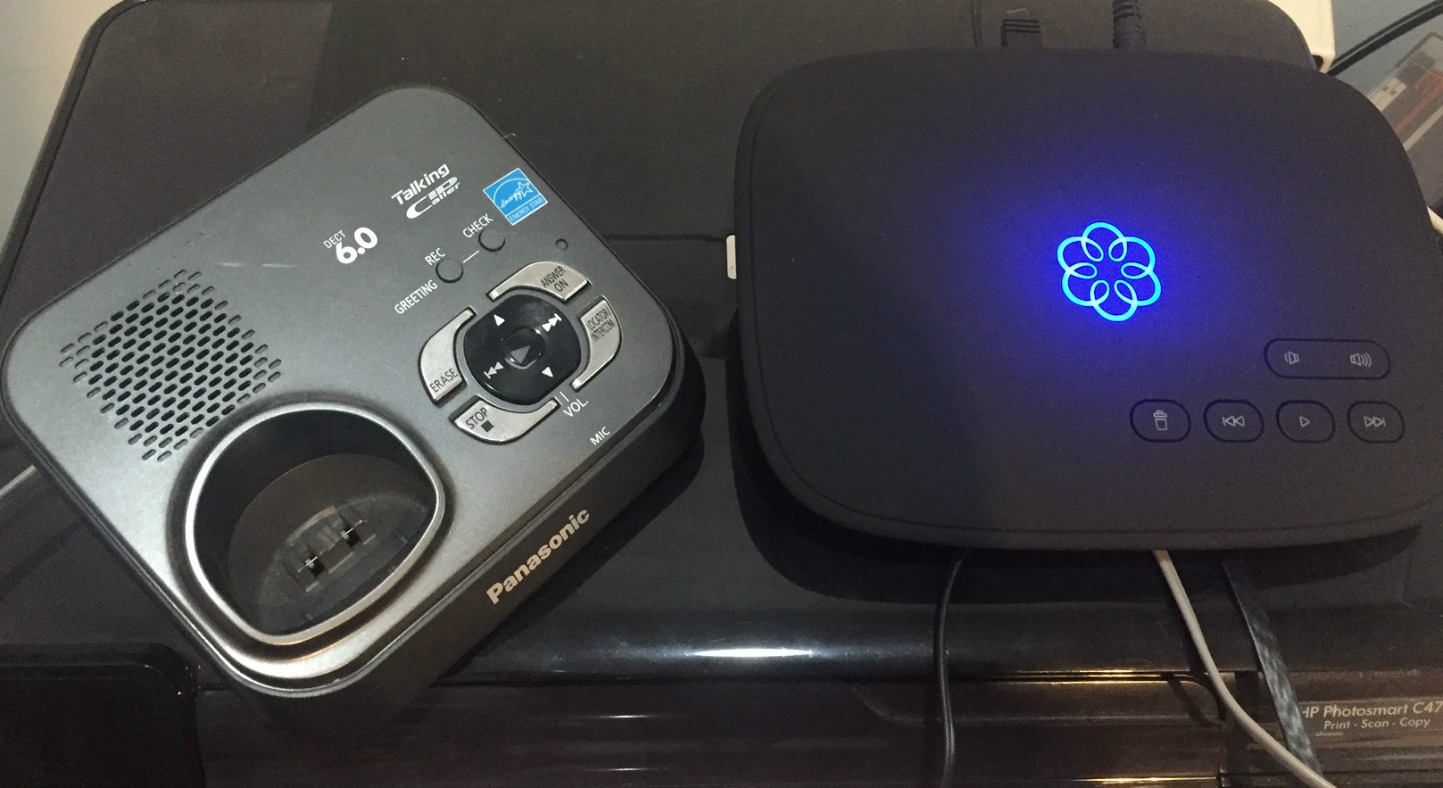 I've tried to use Google Voice as a business line. It's free. I like free. Problem is I get spam calls with it, so I never know when I should answer or when I should ignore.
Guess I can't complain too much with Free.
Let's face it, with free apps that allow you to talk to anyone around the world for zero to low cost, who needs expensive internet calling plans anymore, right? Wrong.
Free often comes with inconvenience.
Thank goodness Ooma isn't expensive. It's not FREE but honestly, the monthly charge is negligible. And free isn't always the BEST deal.
Read further and I'll explain why.
What is Ooma Telo?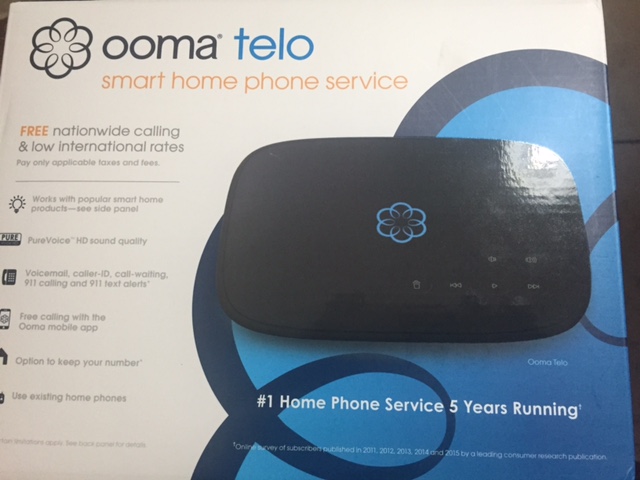 Ooma Telo is also a full router capable of prioritizing voice data and directing traffic to ensure reliable service. It provides inexpensive internet home phone service and acts like a smart phone for your home.
Why is it so smart?
It connects to and interact with your favorite smart home products like Amazon Echo, Nest, Phillip Hue and LIFX smart lightbulbs, and other smart devices.
It allows you to receive a call when smoke or carbon monoxide is detected with the option to connect to local emergency services.
Initiate a call or check messages with Amazon Echo's Alexa voice assistant.
Get incoming calls and voicemail notifications on an Apple Watch or Android Wear Watch.
Get alerted of incoming phone call or voicemails visually with lights and know if it's someone you know (Green) vs. someone you don't (Red).
Automatically turn on call forwarding when you leave home.
How much does Ooma Telo cost?
After a one-time $99.99 purchase of the Ooma Telo hardware customers only pay $4-$7 per month applicable taxes and fees, depending on your zip code. Ooma offers international calling plans that cover over 60 countries worldwide, and start at just $14.99 per month for Premier customers and $17.99 for Basic customers.
You can call another Ooma customer anywhere in the world for free. You can also use the Ooma mobile app for iOS and Android to make calls while overseas using WiFi for free. I intent to utilize this feature when I go on my annual trip to London.
Here's a list of some of its basic features:
USB port that supports Wi-Fi and Bluetooth accessories and provides future expansion opportunities.
Built in speaker which provides the ability to screen calls prior to answering
Keypad for one-touch access to voicemail.
Free U.S. Calling: Only pay taxes and fees, no long-term contract required.
Caller ID and call-waiting.
Free Ooma-to-Ooma calling anywhere in world.
911 Calling and Text Alerts.
Free Mobile App.
One-time $39.99 transfer fee to keep home phone number or choose your own number in most any available area code for free.
Some of the features that the Premier Service plan includes:
Free calling to Canada
Instant Second Line Voicemail-to-email forwarding
Call forwarding
Anonymous call blocking
Smart Home integrations (except Amazon Echo, which is part of Basic service)
Block telemarketers and other unwanted calls with personal, community and expanded blacklists
How much can you save with Ooma Telo?
If you use the Ooma savings calculator to determine what you could save on you monthly phone bill in 3 years as well as how long it will take (in months) for Ooma to pay for itself.
Sweepstakes [Update: Sweepstakes Ended]
In order to conduct this review, I was sponsored with a Ooma Telo unit. As one of my readers, you have the chance to win an Ooma for your home ($99.99 value), one year of Premier service ($120 value), a Nest Protect smoke and carbon monoxide protector plus one LIFX smart light bulb and a Nest Thermostat ($249 value). Perfect if you're looking to make your smart home complete!
To enter the sweepstakes and be eligible, use the following instructions to fill out the entry widget once you click on the photo below:
Go to the Ooma savings calculator and calculate how much you would save with the service in 3 years as well as how long it will take (in months) for Ooma to pay for itself.
Leave a comment in the Contest widget with your savings amount.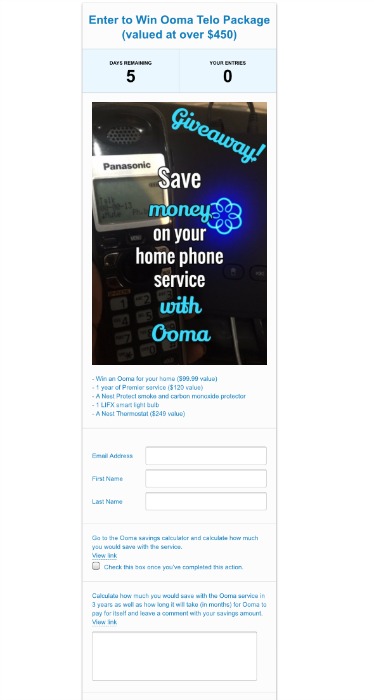 Easy enough, right?
Aside from the money savings, one of the biggest benefits of having Ooma Telo so far is seeing my son keep in touch with his long-missed Canadian cousin.