I've been wanting to do a traveler spotlight for quite some time now. I've had it written on the white board in my kitchen for almost a year and I've erased all around it but kept it there as a reminder TO DO.
I've met several amazing women on my travels and in social media over the past 15 months. We're all travelers and write about traveling with kids. Their backgrounds are so interesting and their travels so diverse that I wanted to learn more about them while sharing them with you in the process.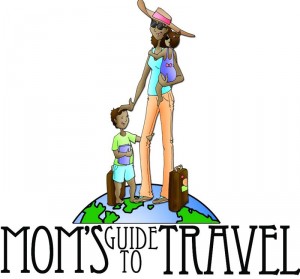 I've met these women in different places: online, Tennessee, D.C., Jamaica. I have plans to "bump" into them again as social media has shrunk the world for all of us. Check in every week as I feature a new Mom Traveler. Read their stories, see where they've traveled, check them out. It's a diverse group that's traveled and lived all over the world (Israel, Laos, Ireland, Belize, Malaysia, Costa Rica…). They can probably answer a question or two for you that I can't ;).