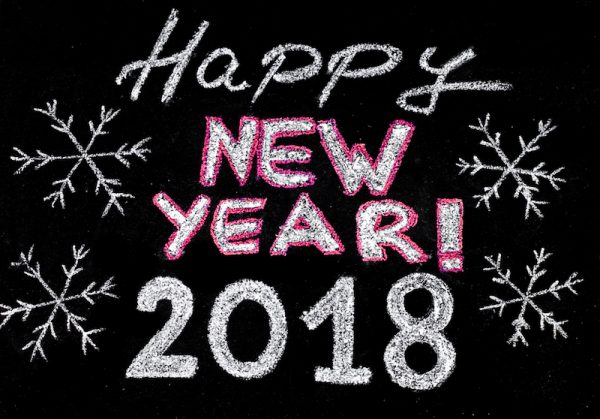 Celebrating a Family-Friendly New Year
Christmas may be over but there's still Holiday celebrating to do with the family like ringing in the New Year. But sometimes it's not always easy to find something to do that's both fun and happens at a timely hour.
Family-Friendly Places in Maryland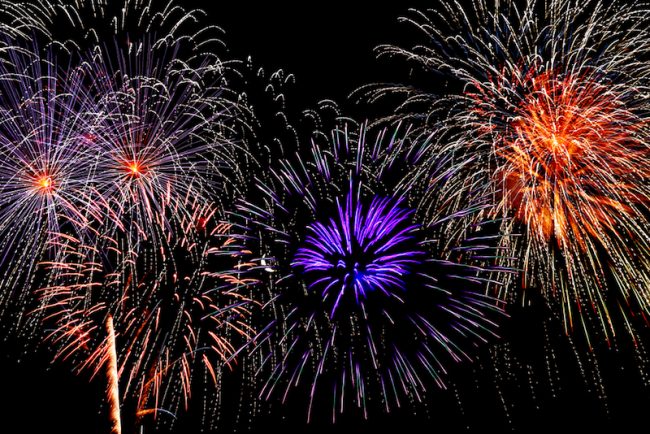 Here is a mix of several family-friendly places in Maryland to ring in the New Year:
New Year's Eve in Baltimore and The Inner Harbor
If you want to stay close to home, head over to the Inner Harbor to enjoy a New Year's Eve Spectacular. It runs from 9:00pm-12:30 am. Down at the amphitheater, you can enjoy a music party, skate at the PANDORA ice rink, and then at midnight enjoy the fireworks.
If you have smaller kids you can visit the Maryland Science Center for their Midnight Noon celebration. You get to celebrate New Year's Eve with the kids and they get to experience a ball drop at Noon instead of midnight as well as a live band. Time: 10:00am – 2:00pm.
Family-Friendly New Year's Eve in Annapolis
If you're closer to Annapolis or just want to head over to the area, the celebration starts at 3:00 pm at Weems Whelan Fields behind Maryland Hall. Kids can do face painting, obstacle courses, moon bounce and end the fun at 5:30 pm with fireworks.
Then at 8:00 pm the second round of festivities begin at Susan Campbell Park at City Dock ending with midnight fireworks.
Need an address?
Weems Whelan Fields is behind Maryland Hall at 801 Chase Street in Annapolis. Susan Campbell Park is located at City Dock in Annapolis.
Admission to both events is FREE. For more information visit: http://www.annapolis.gov/.
Light the New Year's night early in Columbia
In Columbia, down in Howard County, you can ring in the New Years early on the lakefront at Merriweather Park.
Midnight at 7 is a family-friendly event where families can walk through the Symphony of Lights displays, listen to a DJ, grab some party favors, enjoy face painting and food trucks and ring in the New Year with fireworks at 7:00 pm.
Festivities run from 5:00 pm – 8:00 pm. You can grab your tickets here:  https://www.eventbrite.com/e/midnight-at-7-tickets-38251333769
If you want to get out of town for the evening to celebrate New Year's Eve you also have options.
New Year's Eve with the Family in Kent County
Take a drive to Kent County on the Eastern Shore and sign up for the Hat Parade in Downtown Rock Hall.
This is such a fun and different way to celebrate the new year with the kids. Just make sure you pack a unique hat. For more details visit: https://www.rockhallmd.com/visitors/events/11893
Parade registration begins at 6:45 pm.
Have Donuts Will Travel to Hagerstown for New Year's Eve
If you like donuts, you want to check out the Krumpe's Donut Drop in downtown Hagerstown's Public Square starting at 5:00 pm.
Krumpe's Donuts were deemed by GQ Magazine as one of the top late night snacks in the U.S. Before the "donut" drops at 7:00 pm you can enjoy hot chocolate, free Krumpe's donuts.
There's also a kids' zone and several other offerings for the evening. Find out more information at http://highrockstudios.com/2018donutdrop.
Whatever you choose to do, have a safe and wonderful New Year!