It's amazing to think that there are less than two months left in the school year. This time of year is always a hustle for me as I sort out both summer family travel plans and summer camps.
I'm definitely NOT one of those parents who has their kids signed up for camp by the third week of February. Perhaps if I worked in an office with a traditional 9-5 job, I'd be that organized and forward-thinking.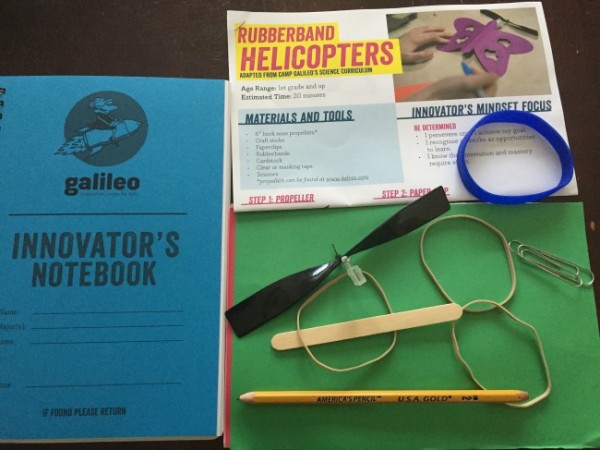 One of the luxuries of working on my own from home is that I have the option to either send the kids to camp for a few weeks or find my own ways to keep them busy. However, when they're home with me and I need to get work done, it's a challenge to keep them engaged.
Many parents face the same dilemma: what to do with the kids during the summer to keep them engaged and learning?
Our Summer Camp Experiences
A couple of years ago I wanted to ensure that my oldest was enrolled in summer camps that challenged him to be creative and think critically.
That year he attended a week of circus camp and electronics camp. In the electronics camp he had a chance to tinker with materials and learn how to make functioning objects.
It was fun helping him tinker with the projects he brought home. I was able to encourage him first-hand to create, explore, fail, and succeed without fear.
This is exactly what Galileo summer camps encourages with their preK to 8th grade campers: to be fearless innovators.
That type of learning experience leaves a lasting impression on both kids and parents.
If you're in the San Francisco or Los Angeles area (or plan to be for a few weeks), sign up for a Galileo camp experience for your child. Use the discount code to save money when you do.
A Galileo Inspired Home Activity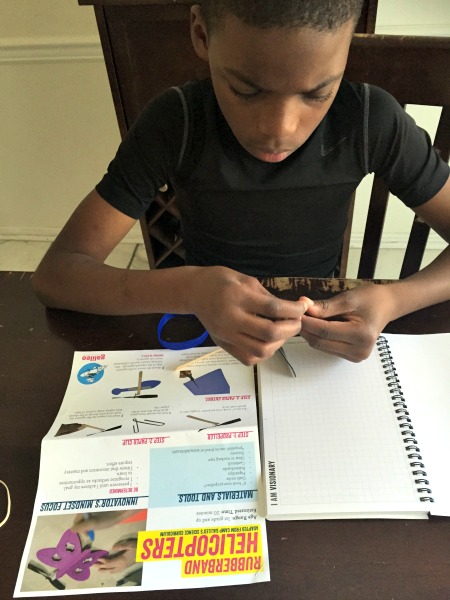 To show you an example of an activity that fosters your child's innovative spirit, check out this helicopter craft that my son and I created together.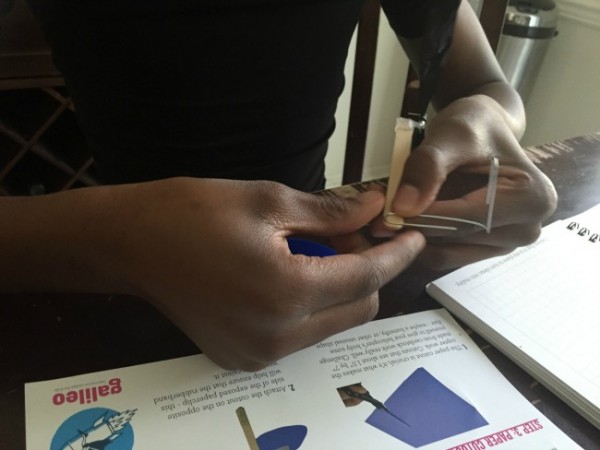 What was so great about this activity was that I stepped in only when my son asked for an extra hand. For the most part he was able to follow the directions, tinker, and complete the craft on his own.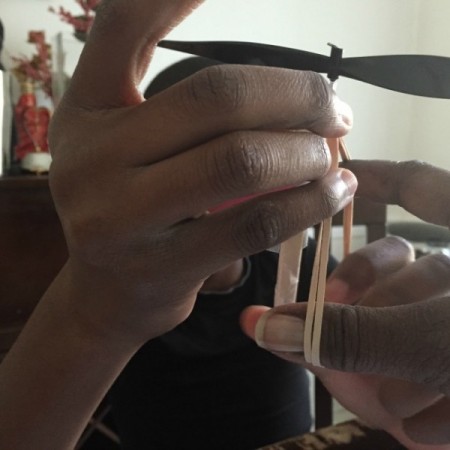 We had fun testing out our helicopter. I enjoyed watching his sense of accomplishment once he was finished.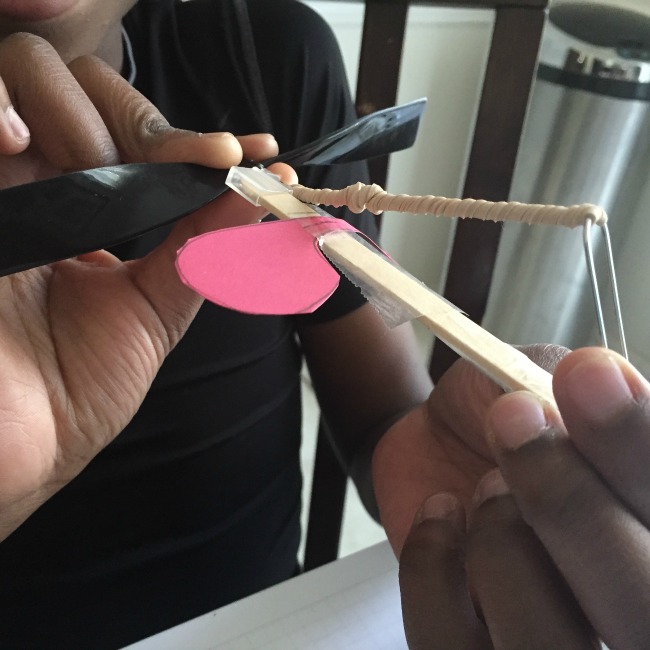 He tested the helicopter repeatedly, adjusting components to observe the variation in results.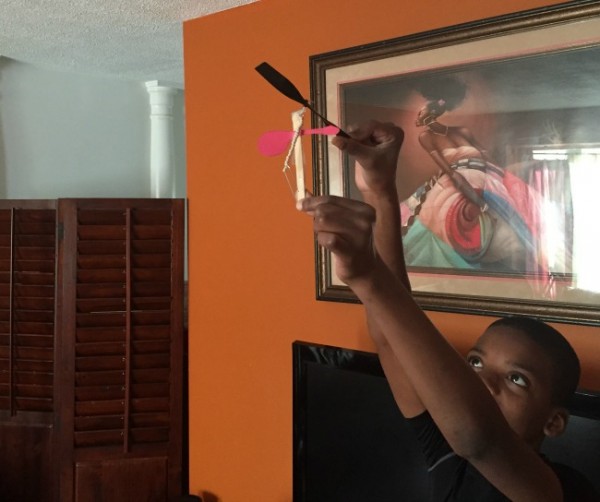 #CriticalThinking skills at work!
Try this craft out with your own child. This is one type of activity that Galileo Camps shares with its campers. You can access four downloadable PDF instructions here for even more craft activities.
Consider a Galileo summer camp for your own child for an even more immersive learning experience. Just in case you need more encouragement, enjoy a $50 coupon for the LA camp (code: 2015GALILEOCAMPSLA) and a $30 coupon for the San Fran camp (code: 2015GALILEOCAMPSF).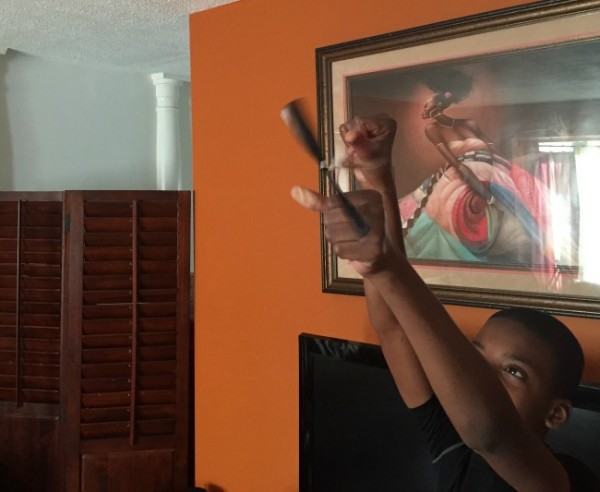 Here's to an engaging and innovative summer!
Many thanks to Galileo Summer camps for sponsoring today's post and encouraging my son to think like an innovator.