As quiet as it's kept, cruising is one of my favorite forms of travel. And on all the cruises that I've taken, I've enjoyed a great vacation. Yes, the Cuban shuffle lines are corny and overdone. No, I'm not challenging my travel adventure spirit. Even with all the bad press that the industry (Carnival Cruises, in particular) has gotten over the past few years, there's still something nostalgic about cruising for me.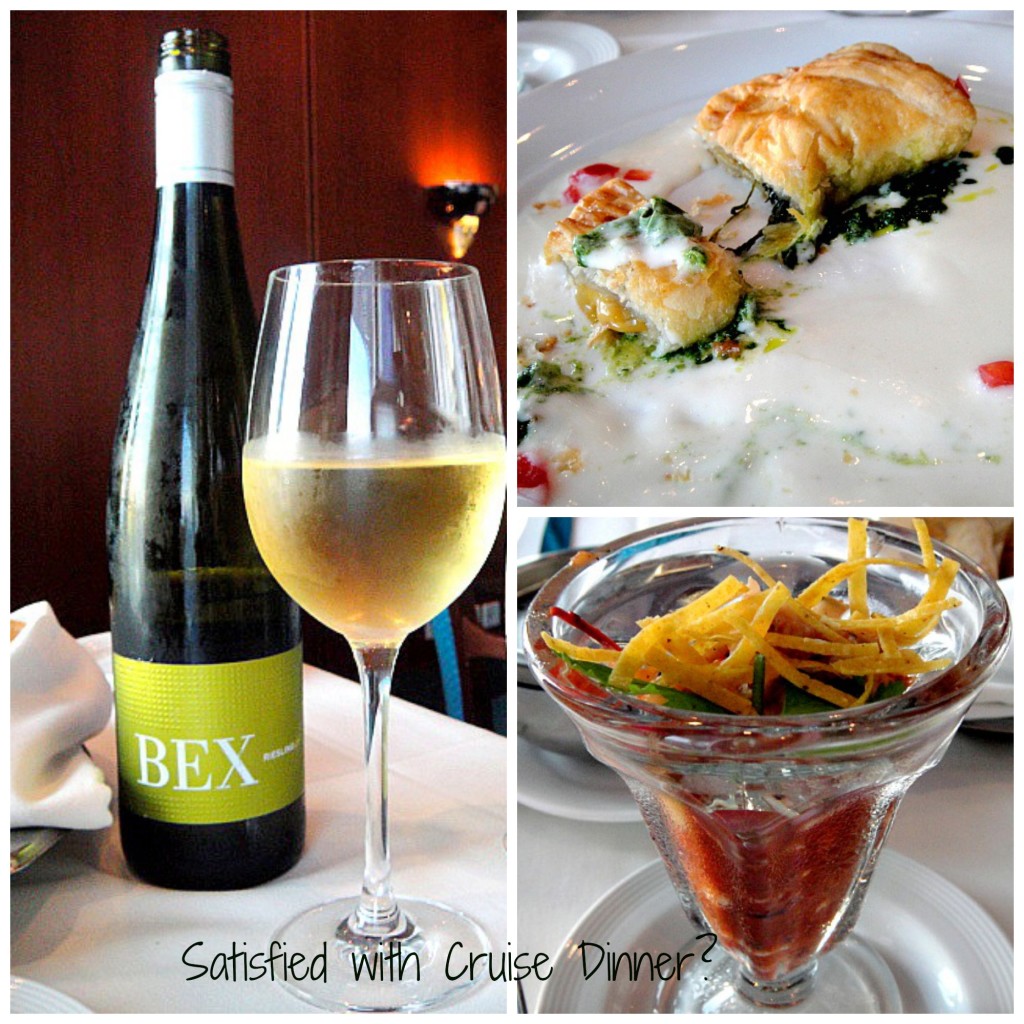 Why? It could be that my grandmother, who I miss dearly, took me on my very first cruise; or that my husband and I tied the knot for the second time on one; or that my friends and I have some of the best travel memories from a ship. Whatever it is, I still enjoy cruising. Don't judge me. Just the other day, at my husband's grandmother's funeral, my in-laws asked when would we all get together again. They all talked about how much fun they had on our wedding cruise. Good experiences breed repeat customers, especially ones that are pocket friendly.
Budget-Friendly Travel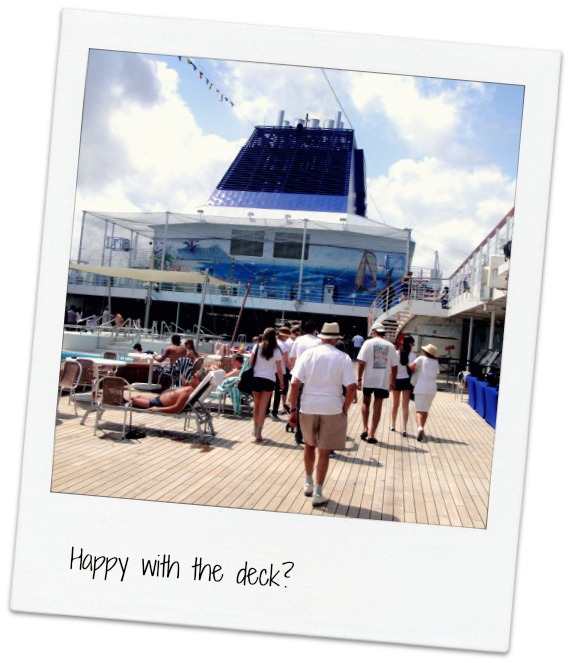 For many individuals cruising is an inexpensive way to see several places on one trip and can be a very cost-effective form of family travel. However, no matter how cheap a cruise is, the last thing that you want to deal with is DRAMA. If the sh*t hits the fan, or your ship hits a ditch, your vacation is ruined. That's money wasted. And at the end of the day, all of us want to know, how will a company make things right? Now, Carnival Cruise Line is answering that question.
"Great Vacation Guarantee"
Last week, Carnival announced their "Great Vacation Guarantee." It's the only program in the industry of its kind, where the company is offering a 110 percent refund, complimentary return flights and more, should a guest not be completely satisfied. Guests can end their voyage early and receive a $100 shipboard credit for a future cruise, should they be dissatisfied with their cruise for any reason.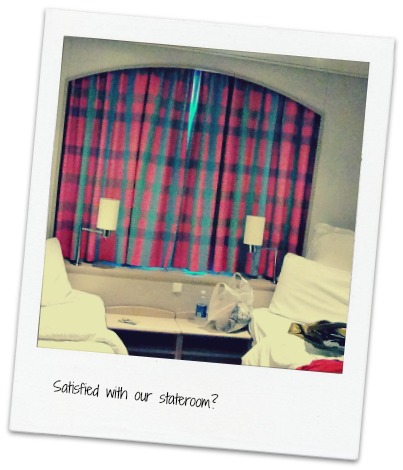 Gerry Cahill, Carnival president and CEO, says that, "The 'Great Vacation Guarantee' is designed to provide an assurance to those consumers who may be considering a cruise, that we stand behind our product and, if they are dissatisfied for any reason, they have a simple and hassle-free means for receiving a full refund and more."
How do guests exercise this "Great Vacation Guarantee"? They simply notify the ship's guest services desk within the first 24 hours of their voyage to receive the full refund. The program is promoted through Carnival's travel agent partners, as well as a special section on its web site at www.carnival.com/vacationguarantee, and through ads in major market U.S. newspapers and online.
The "Great Vacation Guarantee" is valid on all three- to eight-day voyages to The Bahamas, Caribbean, Mexican Riviera, Alaska, Canada and New England departing through April 30, 2015. It's also open only to U.S. and Canada residents. Note that I highlighted and bolded "the first 24 hours" – if you're unhappy with anything, it better be before you're done unpacking if you want to get a refund. Don't try to ask for a refund on your last day of the cruise! I can guarantee that that's probably not happening for you. Let's see how many guests exercise the guarantee in the upcoming months and if this will change standards in the industry.
If you've ever been unsatisfied with a cruise or any other vacation, when does it usually happen? Does this program make you more inclined to cruise with Carnival?