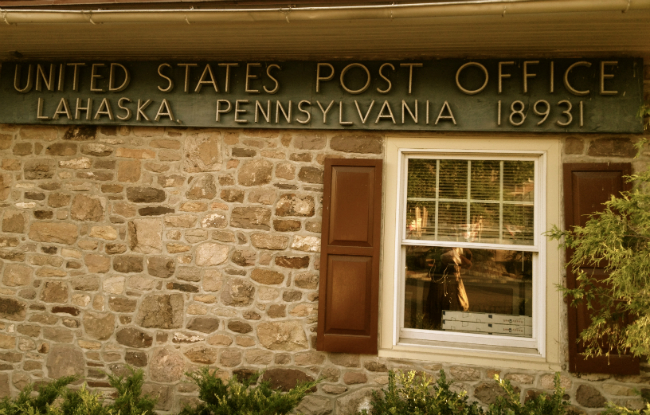 For any parent whose child loves Elmo and all things Sesame Street, it's almost a given that their family travels will bring them to Bucks County Pennsylvania, where Sesame Place brings the "Street" to life. If you live in the North East and your children are fairly young, it's a manageable start to amusement park life. We've gone twice with our boys, last visiting four years ago. In July, as a sponsored guest of Visit Bucks County, I returned to the region, exploring more of what the area has to offer besides Big Bird and his pals.
Bucks County is located about an hour north of Philadelphia in the picturesque countryside. It is home to museums, castles, vineyards, wineries, a casino, steam locomotives, theaters, parks, historical sites, and more.
History of Bucks County
Bucks County was first established in 1682 after King Charles II of England granted William Penn, the founder of Pennsylvania, "a mass of woodlands destined to become American's fifth most populous state." Bucks County is over 600 miles of woods, waterways, farmlands, hills, rural communities, historic villages, mills, railroad lines, and covered bridges.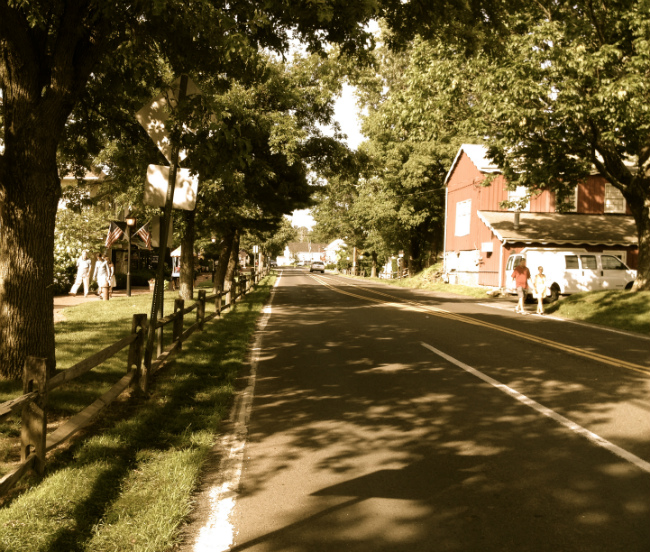 Langhorne, New Hope, Doylestown, Yardley, Bristol, Bensalem, Morrisville, Andalusia, Levittown, Lahaska, Warminster, and Quakerstown may be some Buck County names you may have heard of.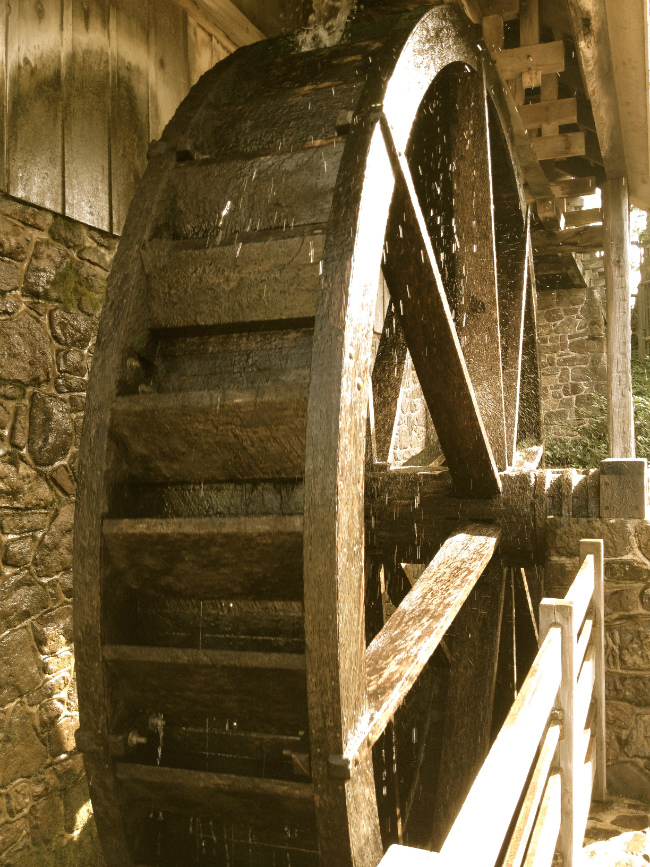 Like many small towns in Pennsylvania, there are quintessential characteristics of towns in Bucks County that remind you of the past, when life was less hectic and time seemed to move at a slower pace for people. Peddler's Village and the New Hope and Ivyland Railroad are prime examples of that look back to yesterday. We enjoyed slowing down for a day while exploring Peddler's and the railroad in Bucks County Pennsylvania. Check out the details of our time here…