Do you remember the first time you attended a festival as a child? Can you recall the excitement and anticipation that you felt? Memories of food, music, vendors, games and treats are enough to make any child look forward to attending the next event. The Baltimore African American Festival has been shaping childhood memories for almost three decades and continues to create new ones for kids with various kid-centric activities.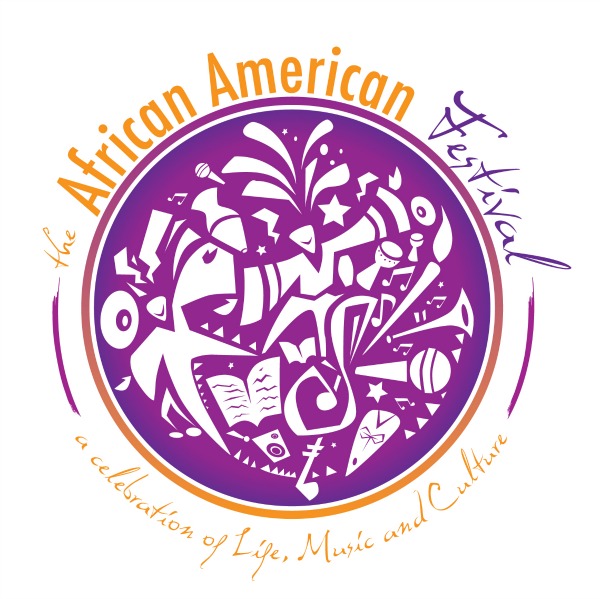 A Baltimore tradition, the 2014 African American Festival is a free 2-day event, a celebration of African American life, music, and culture. This family-friendly event offers a host of free activities for kids to enjoy aside from the music and food. Dynamic Healthcare is sponsoring Kids Zone, a designated area to entertain children physically and mentally.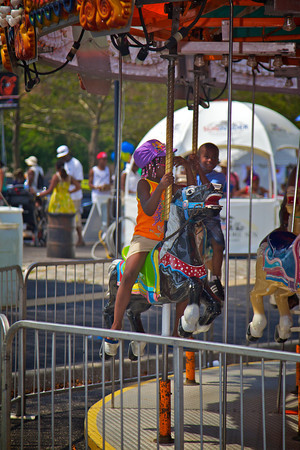 The Activities 
Youth performances: Kids are motivated by other young people. What better way to get them more engaged with what's happening on stage than to see other young people performing.
Arts & Crafts: For the younger children in the brood, arts and crafts stations will keep them busy drawing and coloring. They may be inspired to create their own masterpieces after seeing various art work on display.
An Obstacle course: What better way to challenge your older child than to get them going on an obstacle course. They can race against their siblings, their friends, other kids, or just themselves. The area is a great resource to get kids moving, keep them entertained and involve them in the festivities around them.
Check out the African American Festival website at http://www.africanamericanfestival.net/ for more information about other events and activities taking place this year.
WHEN: 
Saturday – June 21, 2014 (noon-10pm)
Sunday – June 22, 2014 (noon-8pm)
WHERE:
Camden Yards Sports Complex
on Lots B and C between Oriole Park at Camden Yards
and M&T Bank Stadium
1101 Russell Street, Baltimore MD 21230
COST:
FREE