It's obvious that the 2016 Presidential Race is on every voting age American's mind (most little kids could care less). What isn't obvious is who will win this hot contest. At this point, it seems like it's anybody's race except that there's one candidate hanging in the wings, watching, taking notes, and running for President, literally: Captain Obvious.
He loves travel, supports hotels at great prices, and has some good jokes. I don't know about you but that makes him the obvious choice for me.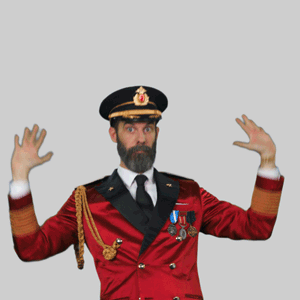 How hotels(dot)com and Captain Obvious won my vote
Let me tell you, I've used hotels(dot)com at least 5 times in the last 8 months to find quick options for hotels from Maryland to Costa Rica. As a matter of fact, this time last year I was searching the site for a place to stay in Costa Rica for my sister and me.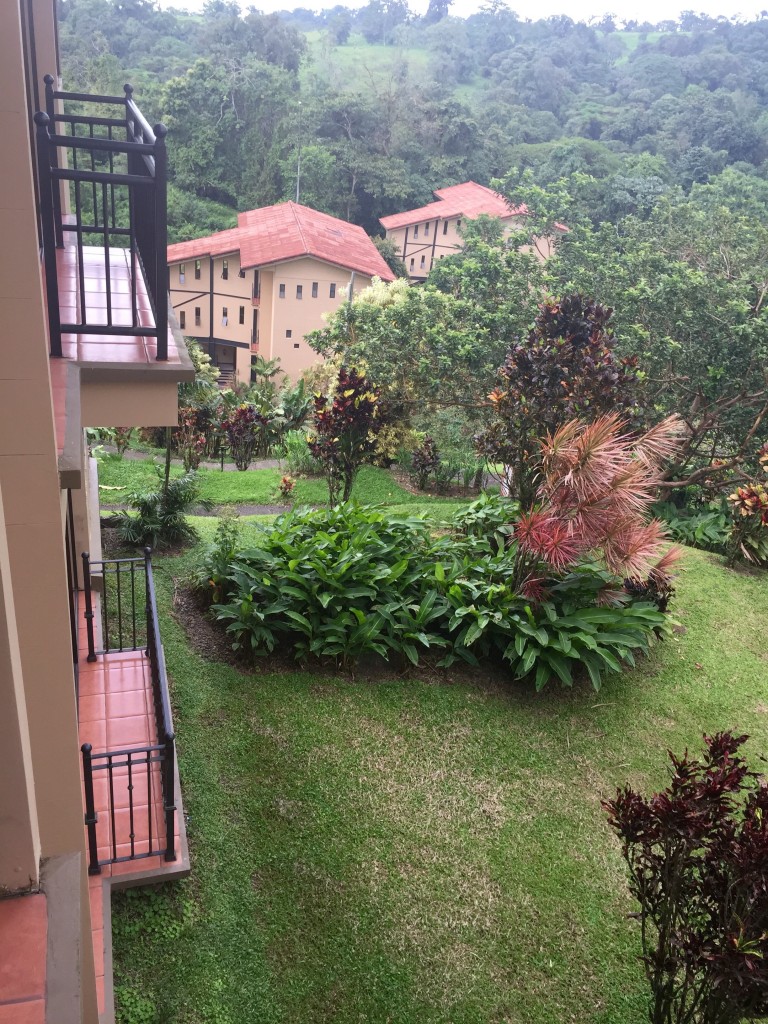 I had read about several beautiful resorts online when I was researching properties that offered hot springs. I checked prices directly on resort websites but something told me I could probably find better rates elsewhere. This is the normal part of my trip planning process – I search multiple sources before I make a decision.
This is where hotels(dot)com came into the picture. #TrueStory. They are one of several booking sites where I do my research. The site offered ample photos, reviews, and a rewards program.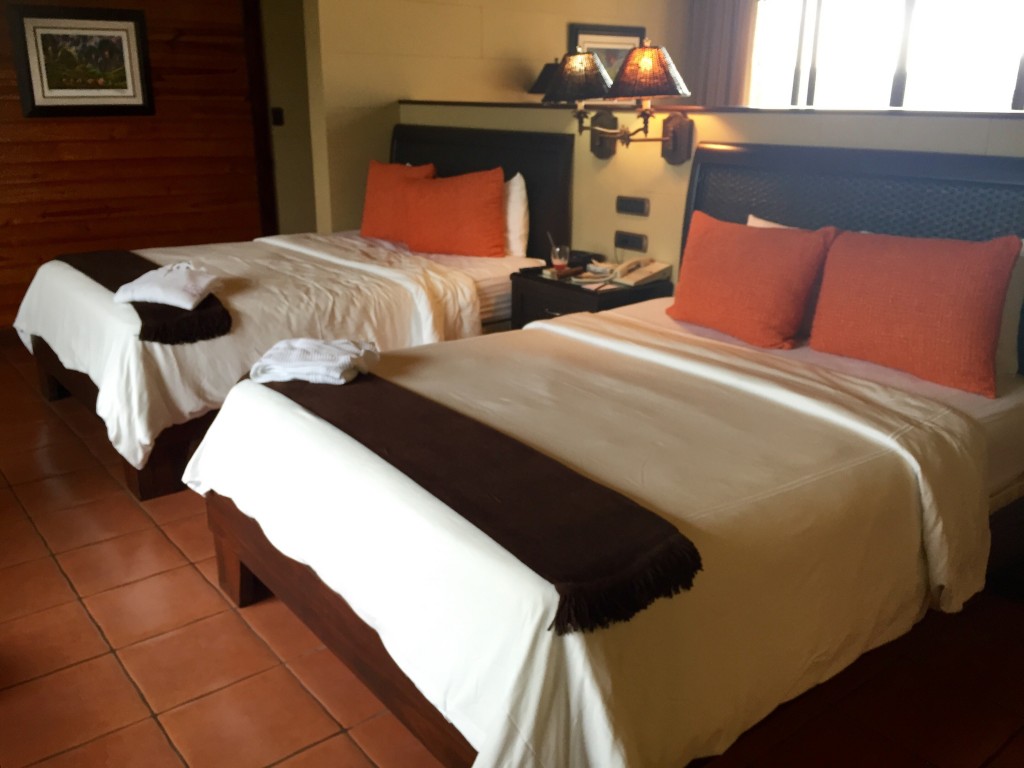 It's like they knew that I needed a room because the resort that was at the top of my list just so happened to have a deal on it. Score!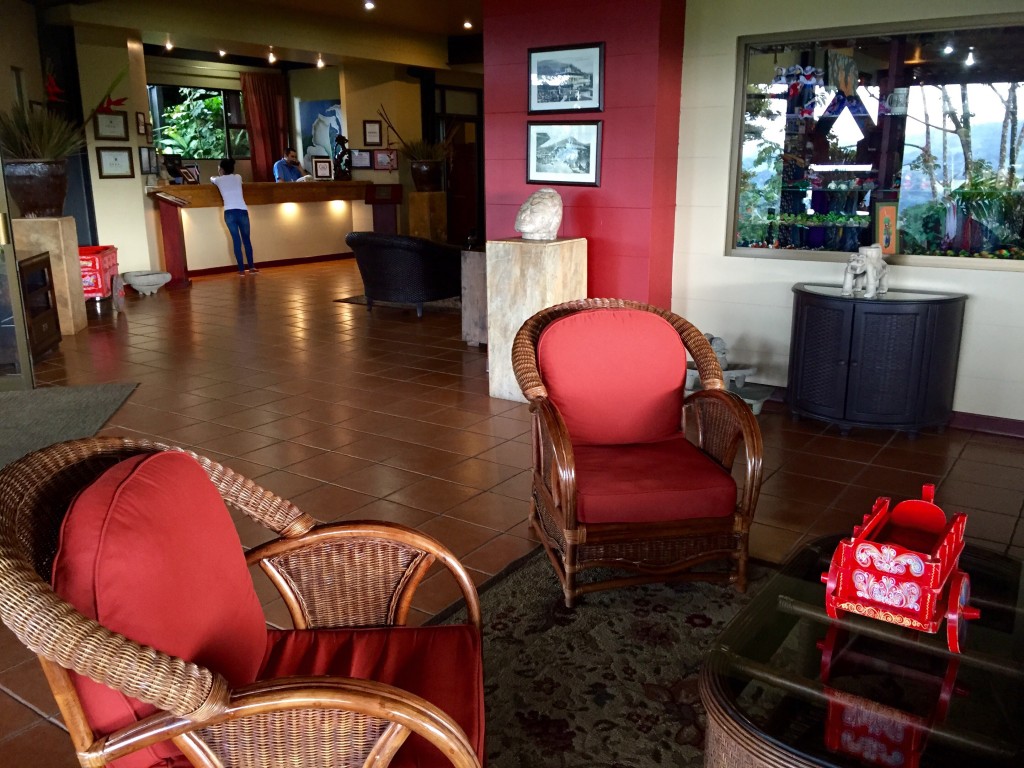 Just like Captain Obvious with this Presidential race, I couldn't run fast enough to book our room. As a matter of fact, when it comes to a good deal on hotels, I could probably take him in a race. But I have to say, he got jokes. You should see some of his funny tweets throughout the whole presidential race.
You HAVE to see what jokes he had for other states. So far D.C. and NY are the funniest that I've watched.
Hilarious!
Back to my experience (cause obviously someone else loves the spotlight)…When I got to Costa Rica, there was no issue at the front desk as happens so often when people book rooms at what they think are great rates only to have to deal with drama in-destination.
It was my first time using the site to book a room. That's how the booking engine and Captain Obvious won my vote.
Race for President
I can't give you advice on who to vote for – well, actually I can but you do you (God help us all). However, I can give you advice on a good place to search for hotels based on my personal experience.
Who did I use when I booked a hotel room for my son's sleepover birthday party in January? Hotels(dot)com.
Where did I get a sweet deal on a last-minute getaway for my Valentine's birthday? Hotels(dot)com. This deal was that much sweeter because it was at a Kimpton hotel in Alexandria, VA nonetheless. Just sayin'.
Choose who you wanna choose when it comes to booking hotels (or picking Presidential candidates). For me, there's an obvious choice.
About Hotels(dot)com
Hotels(dot)com is supporting Captain Obvious during the 2016 Presidential race because they believe in simplicity as much as he does – and he'll need a place to sleep at night. They'll be providing him with running shoes, socks, shorts and everything else he needs for his run.
They see the presidential race as a creative opportunity to utilize Captain Obvious as a way to be a part of, share in the broader cultural experience and to engage.