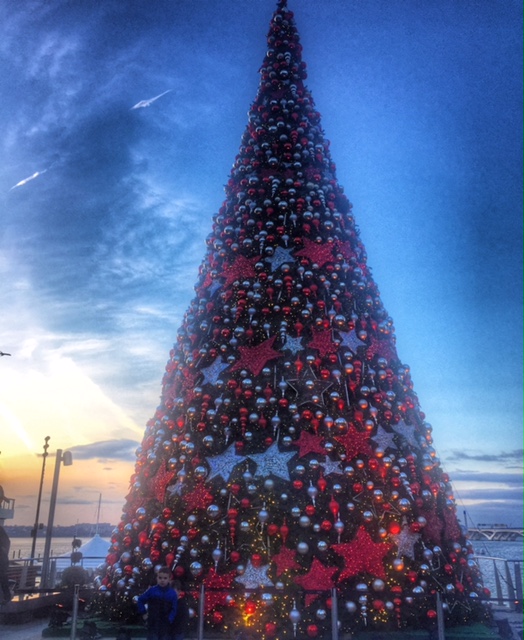 What a wonderful time of year!
If you're like millions of other Americans, you're traveling for the holidays and/or eating more than usual. And if you're like millions more, you'll be making some New Year's Resolutions that include making some adjustments with your food habits and your health.
I know I will.
Did you know that an independent study conducted by the American Heart Association showed that "over the past year, nearly half of Americans have tried to reduce sodium and/or sugar? They have also made an effort to drink more water, eat more fruits and vegetables, and eat fewer processed foods."
Yup! People are being more mindful about their sodium and sugar intake.
A couple of months ago I was asked to write about my personal experience with sodium as a part of the American Heart Association's #BreakUpWithSalt campaign.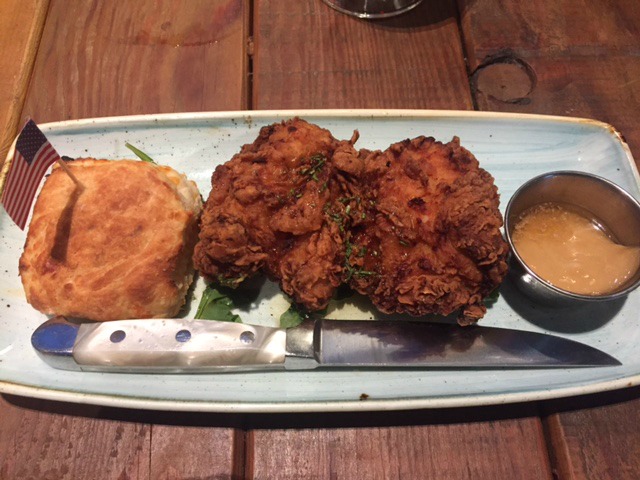 It's not easy breaking up with salt
Culturally, it's an experience that doesn't begin with me but rather dates back to learned behavior passed down through generations. But it's also a story that's a continuous work in progress as is anything in our lives.
Just like the holidays, when we travel we indulge. And there's nothing wrong with temporary indulgences.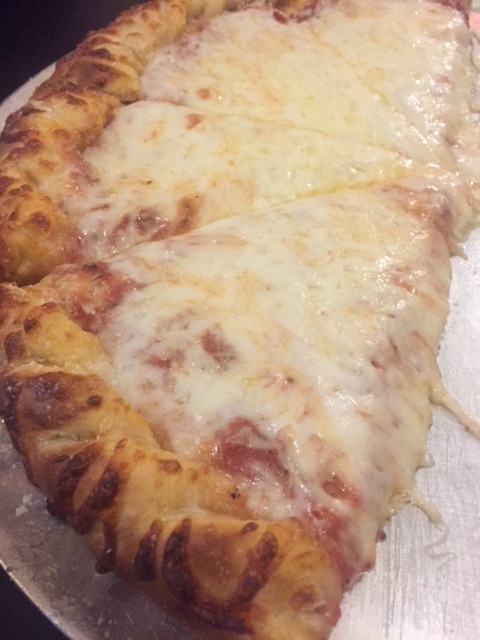 The problem creeps up when you make those indulgences ordinary behavior. It all boils down to moderation.
Whenever I'm about to travel, I like to put in a few extra workouts and be a bit more strict about what I eat because I know that when I'm on the road, I'll say "yes" more than I'll say "no."
Salty food choices are all about behavior
And that's the objective with the campaign and the telling of a personal story: to encourage you, my reader, to check your behavior to reduce sodium intake. To choose your heart health first. To think of your soul when you're considering your food.
Read the full blog post here on the AHA's website.
This was a sponsored post created for the American Heart Association's Sodium Blog. All opinions expressed within are my own.