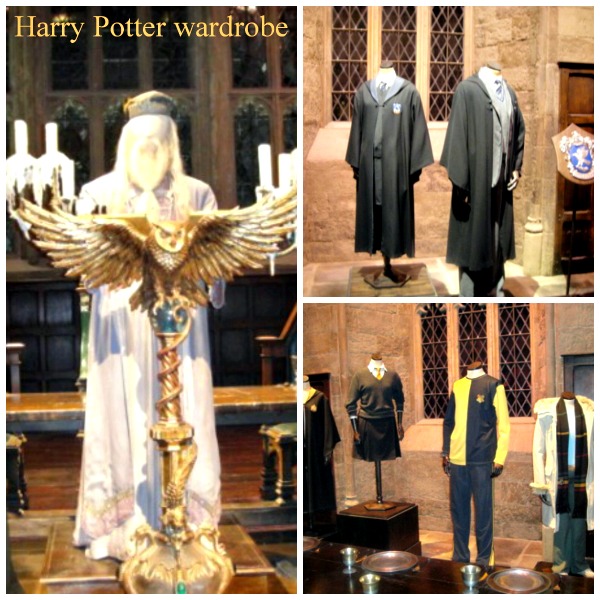 If you've ever wanted to see some of the behind-the-scenes magic of the Harry Potter movies, you have to take a trip to London to visit the Warner Bros. Making of Harry Potter Studio Tour. You will spend hours there looking at sets, costumes, visual effects, props, photos, models, artists' drawings, and everything else that goes into the magical movie-making process.
You'll even get a chance to drink your own cup of Butter Beer and ride on a Nimbus 2000 broomstick. The Harry Potter Studio Tour is a half to full day event so be sure to set enough time aside to not only travel to the Warner Bros. lot but to also explore every part of the studio, watch videos, and purchase paraphernalia from the souvenir shop at the end of the tour. You can take as much time as you'd like, just as long as you're finished your tour by the close.
Whether you're traveling with kids or traveling on your own, you'll be entertained at the Harry Potter Studio Tour. Young or old, your imagination will run wild. Check out the above slide show for just a snippet of what's there to see. I openly admit it doesn't do the tour justice at all. Enjoy!
See more on Pinterest
http://www.pinterest.com/TawannaBSmith/the-harry-potter-studio-tour/