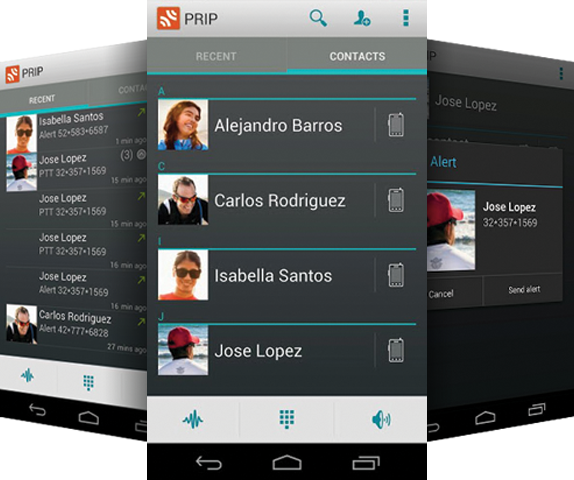 Disclosure: This is sponsored content. As an influencer I am being compensated to test out and review the Prip app. All opinions expressed within are my own. 
Earlier this month I had a chance to play with the Prip app and share some of the challenges that I faced using it. In general, I liked its ease and I believe that the app is a cost effective option for travelers who don't want to pay exorbitant roaming and international calling fees when calling back home.
Watch this short video and interact with any of the links. When you click on any of the elements that come up in this video, they will be enlarged and the video itself will become smaller. It's another cool new app that I'm trying out (as you can see I love new apps and new technology).  I did have a short interactive video that you could watch but unfortunately my new platform doesn't agree with the player so I had to take it down. For more information on my review of the app, check out my other blog post HERE.
Test Prip out for yourself and see if it might serve your telecommunication purposes for your next trip. I didn't get a chance to mention this in my video but one of the things that I like most about the Prip app is that I don't need to sign any contracts, I can stop the service any time that I want. I can't wait until my next overseas trip to test it out across the water.