The holidays are over but who can't use a $100 Amazon gift card right about now? If you can, here's your chance to win one. We've joined up with some fellow bloggers to bless one of our peeps with a little post-holiday cash.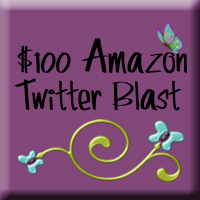 What do you need to do? Not that much, it's very simple actually. Enter the giveaway below using our handy-dandy Rafflecopter widget and that's it! Simple.
THIS CONTEST HAS ENDED – CONTEST WIDGET REMOVED
The contest runs from Jan 15 11:59 PM EST to Feb 1 12:01. The winner will be visible on the widget when the contest ends. Good luck!