WEBINAR OVERVIEW
This 60-minute webinar will consist of a 45-minute presentation and 15 minutes Q&A. The webinar will cover the following topics:
Authentic Brand Representation

Techniques to ensure on-camera confidence to represent your brand authentically and professionally.

Establishing Authority

Simple processes that help increase awareness of your personal brand and business.

Seeding Sales

Proven strategies that get viewers to become fans and fans to become customers.
Sign Up For The Free Webinar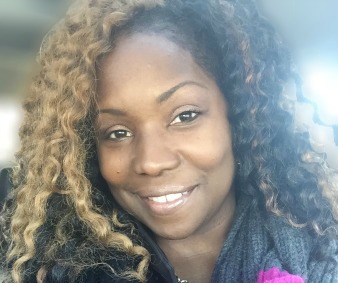 Sign Up For the Free Webinar
Who is Tawanna B. Smith?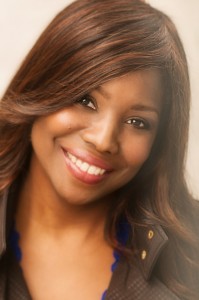 Tawanna is a live video specialist, international speaker, former actress, and travel entrepreneur who's been published on TravelChannel. com, 10Best USA Today, Trip Advisor, Huffington Post and The Examiner.com. Amongst other things, she provides live video and online business consulting to coaches, marketers, and brands.