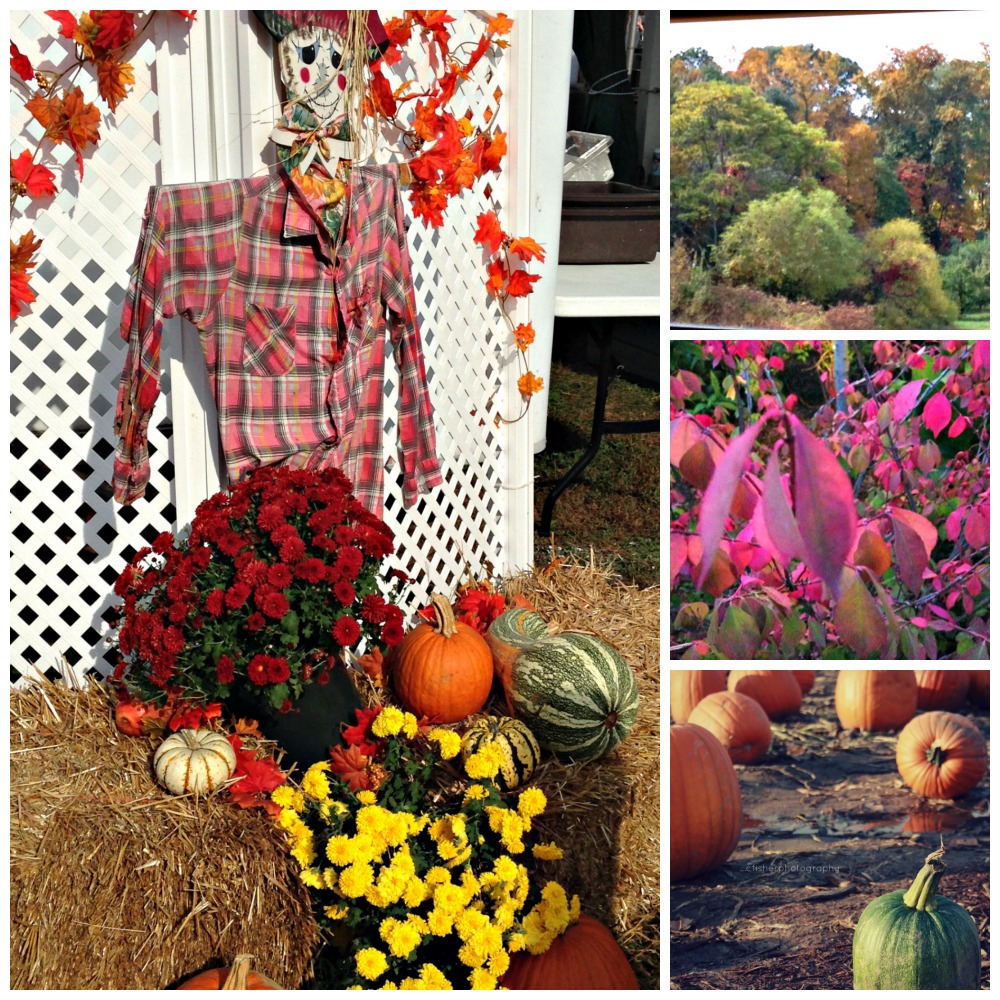 Fall is one of my favorite times of the year to travel with the family. It usually consists of day trips and weekend getaways. Every now and again we'll do something lengthier when the kids have days off from school. However, A lot of families don't think that they can travel once school is in session for two main reasons: time and money.
No Time To Travel
Let me make a couple of disclaimers before I go further. Both of our kids are school-aged, I don't homeschool, and we're not rich. I often hear from families that they don't have time to travel once school begins. I understand. School commitments are crazy. Every week there's a fundraiser, or your child has band practice, or a recital, or your child may be involved in sports, which comes with its own set of commitments.
The best way to approach travel in the Fall is to think in terms of  your month-to-month schedules and responsibilities. You won't be traveling every weekend, just choose one where the load is low. Carve out at least two days every month to get some family RnR, take a breather, and avoid the burnout so many of us feel by the holidays.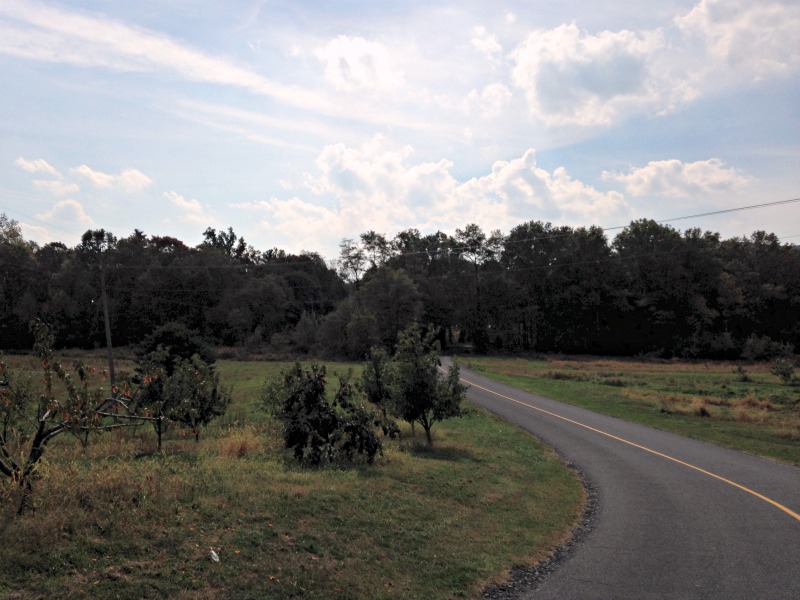 Strategy:
Games and performances tend to be on Saturdays. Can you leave for your family getaway that evening? Maybe you can just do a day trip on Sunday. Pick a destination that is two hours away, North, West, East or South, and discover something new. Sign up for Groupon Getaways or some other last minute travel site or better yet look at your child's schedule ahead of time and plan.
Don't Have The Money
The other day I had a conversation with one of my son's nurses that went a little something like this:
Nurse: I wish I could travel more with my kids.
Me: Why don't you? You don't have the time because of the job?
Nurse: No it's not the job actually my schedule here is pretty flexible.
Me: Oh okay then what is it? Too stressful?
Nurse: It's the money. I have three kids. It's expensive.
Me: Right. Yes, it can be expensive but how are you defining travel? Where are you traveling to?
Nurse: Well yeah. Well we went to Disney last year and that was…
Me: That was Disney. It's going to be expensive.
Nurse: Right.
Strategy
Me: You have to define travel for yourself. You can travel anywhere with your family. There are plenty of places that aren't expensive. Here in the mid-Atlantic there are so many places that you can go. We're in an awesome location.
Nurse: Yeah, I guess you're right. I didn't think about it like that.
Me: Yeah, most people don't. They think the family travel means that they have to go to some sexy destination. Everybody can't afford London, Hawaii, or Paris. Or Disney for that matter.
Nurse: You know what, you're right. Well my kids love great Wolf Lodge. We go there all the time. My daughter wants to go again for her birthday in January.
Me: Okay. There are a bunch of other resorts you can go to too. Which Great Wolf Lodge?
Nurse: Williamsburg.
Me: Okay. Well, if they like Great Wolf Lodges, why not check out the one in the Pocono Mountains? There's also one in Texas. Oh, well never mind – you'd have to fly. But there's a few that you can drive to or just go to another resort in the Pocono Mountains. Does she like to snowboard?
Nurse: Ooh, that sounds great. She would love that.
Me: Yep! It doesn't have to cost you a whole lot.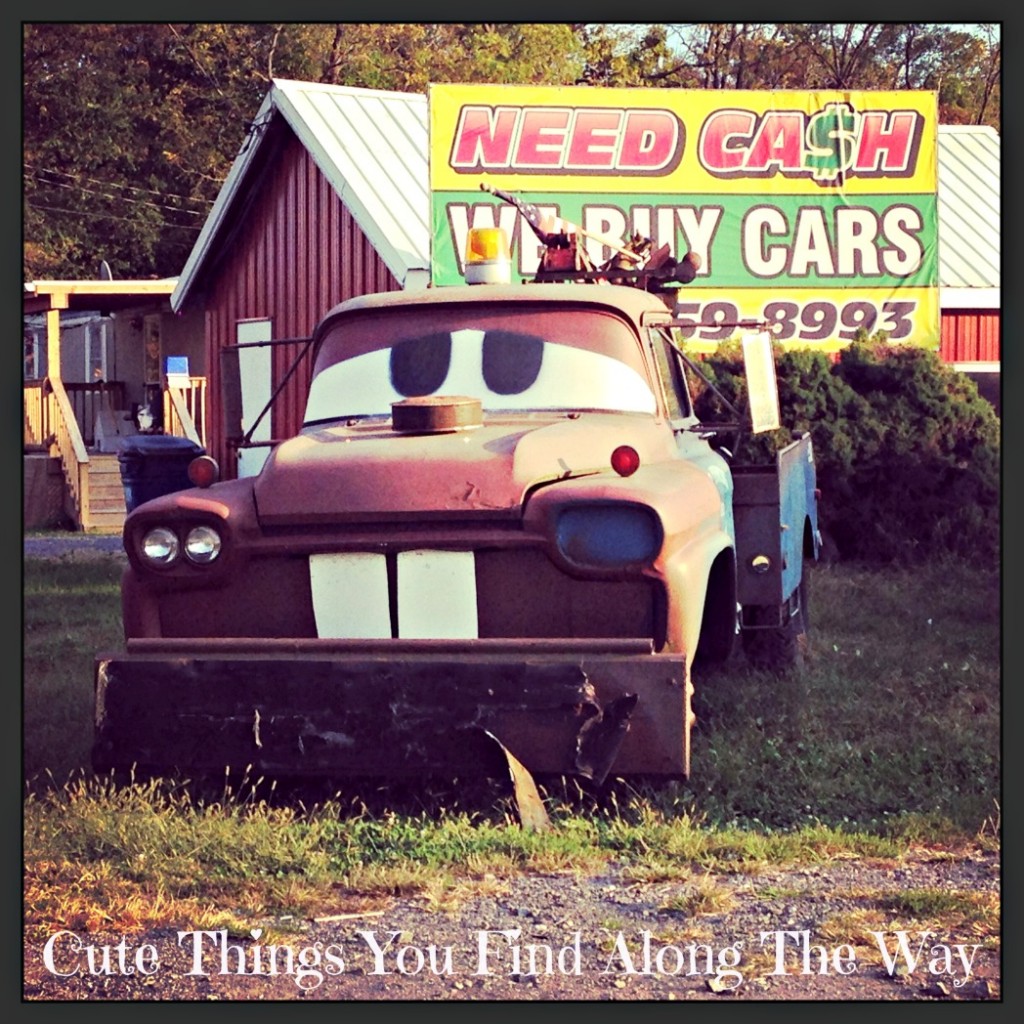 There so many things to discover in our own backyards. Because we live close by we overlook them or take them for granted. However, they're there and we don't need to spend a lot of money to enjoy them. So! Where's your backyard? Tell me what's in it so that I can come for a visit. 🙂