Sailing in Rock Hall, MD the "Pearl of the Chesapeake"
Rock Hall, MD is often referred to as the "Pearl of the Chesapeake." For boaters, it's a playground and for tourists-in-the-know, it's a quiet escape from the more popular beach towns of Delaware and Ocean City, MD.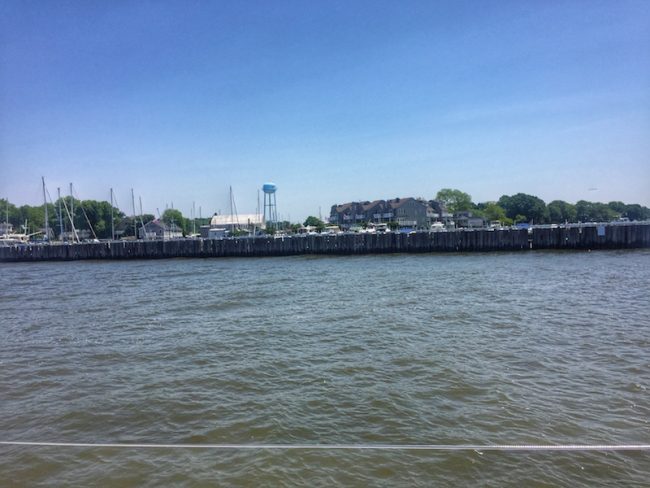 A financially-friendly way to enjoy sailing
Living in the Chesapeake Bay area I've experienced my fair share of boat envy here and there.
However, I stand firm in my convictions with my husband that we do. not. need. a. boat. A kayak, no problem. A boat, no!
It doesn't matter how enticing they look in the summer months (and boy, are they tempting)!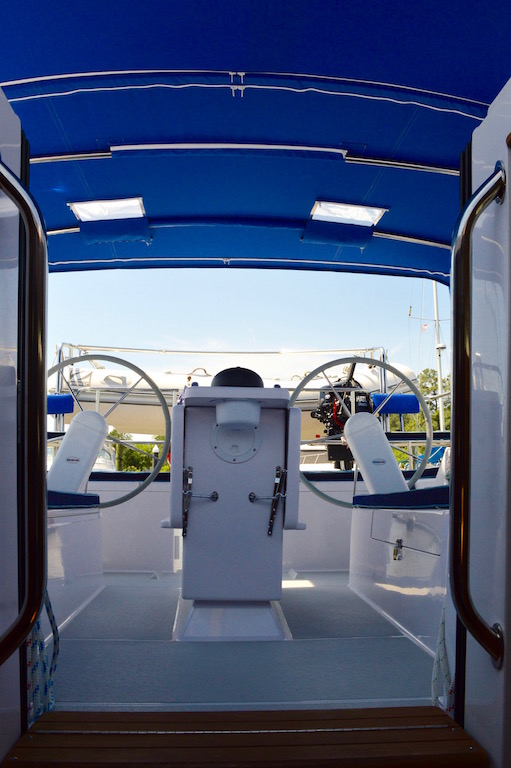 A smarter way to get our taste of the boating life is to hire a charter boat like the one offered by Shardana Saling Charters. I think it's a fair compromise – there's minimal financial commitment, maximum relaxation, and zero responsibility.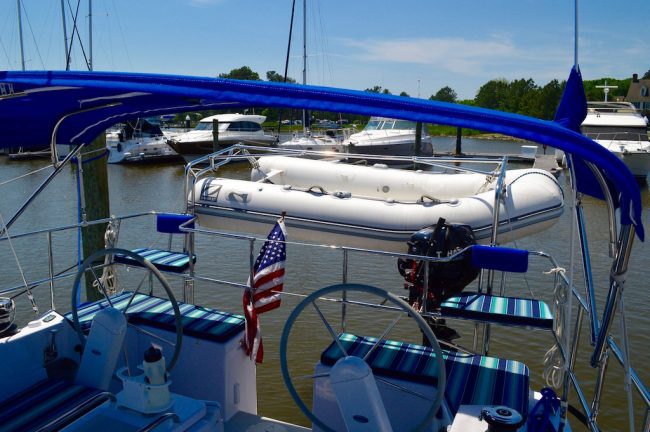 When the excursion is over, we can pack up and go home. We don't have to worry about slip fees or storage costs, maintenance, upkeep, taxes, fuel and most importantly, a second mortgage!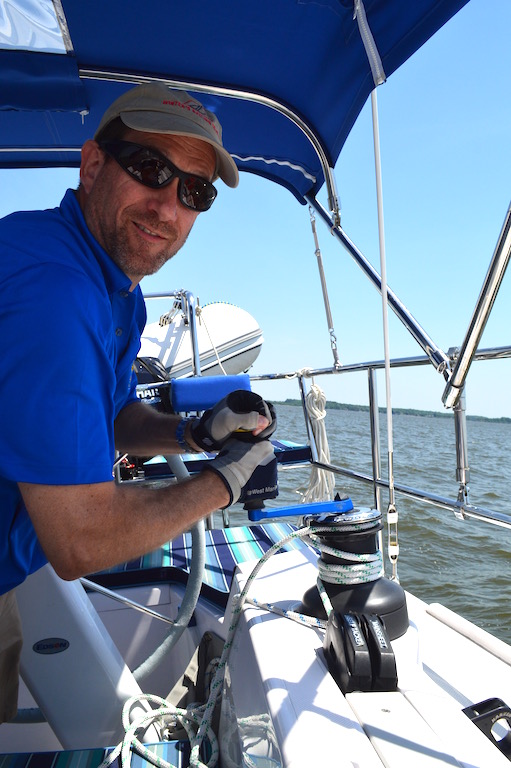 I chatted about these very details with Davis Jones, part owner along with Andrew Seligman of Shardana Sailing Charters. Davis took me out on the water for a couple of hours in Rock Hall, answering my dozens of questions and feeding my boat life craving.
New kids on the block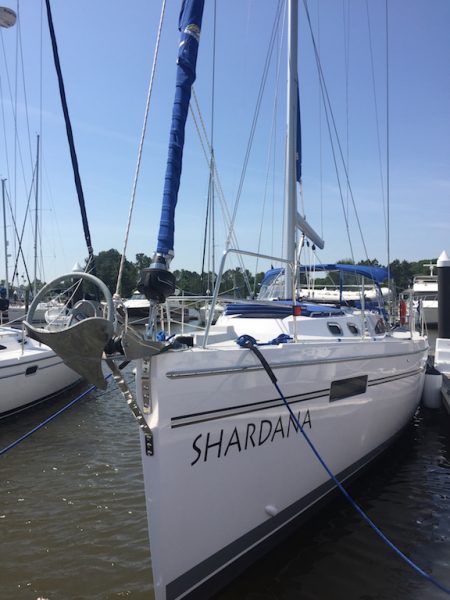 The Shardana Sailing crew is new to the Rock Hall area. Its' team of captains sail from Osprey Point Marina in a new 42.5′ Sloop, a Catalina 425 that has all the bells and whistles for up to six passengers not including two crew members.
Before sailing away, Captain Davis and his first mate, Yvonne showed me around the boat. I quickly got acquainted with all the beautiful features of the vessel.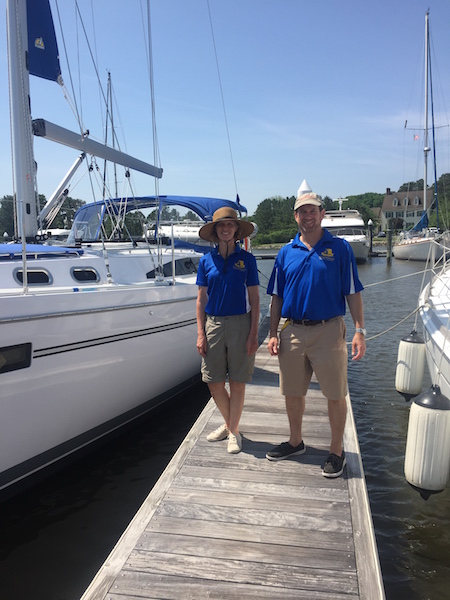 It was a beautiful day. We had perfect conditions for sailing.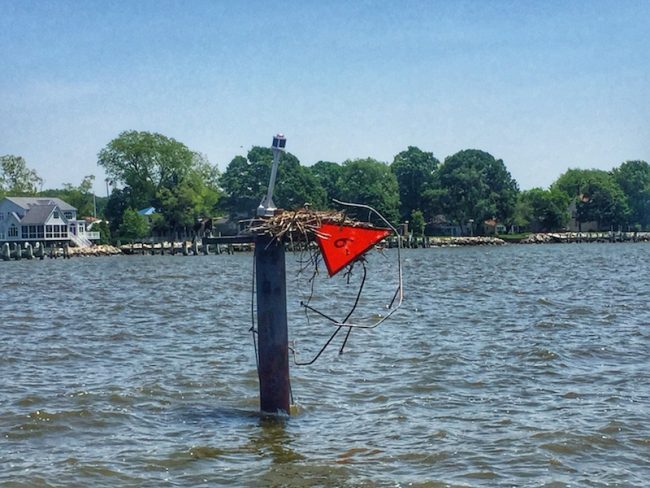 Let me tell you, time really does fly when you're having fun. And although Shardana offers half-day (3.5 hours) excursions, you really should go out for a full day (7 hours).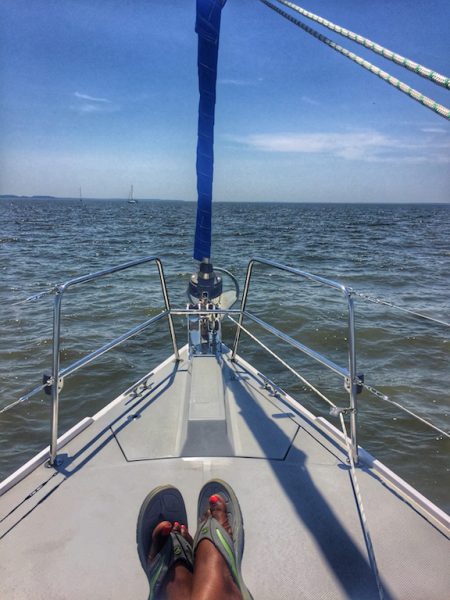 A sunset cruise is 2.5 hours but I guarantee you, after relaxing on the Shardana, you'll wish you booked more time. Luckily, they have options for longer sails ranging from an overnight sail (24 hours) to weekend sails, 5-day sails (Monday-Friday) or custom multi-day cruise packages.
Getting to know the Shardana crew
Depending on availability of the Shardana's crew members, all of whom work full-time jobs, you will either have a 1 or 2-person crew to see to your needs.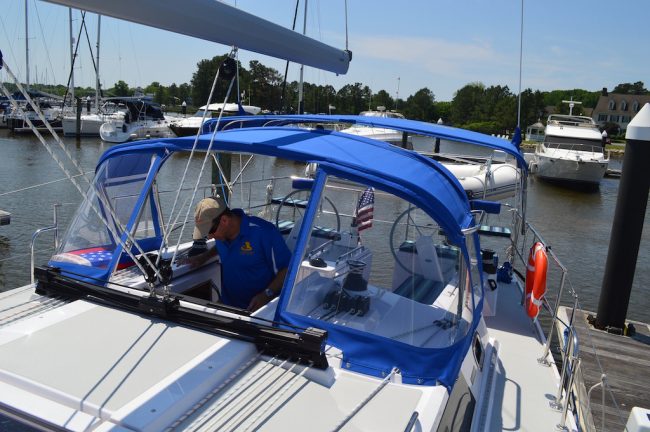 I liked having both Davis and Yvonne on the boat with me. Not only were they friendly, patient, and passionate about sailing, I loved hearing their individual stories of how they got started sailing.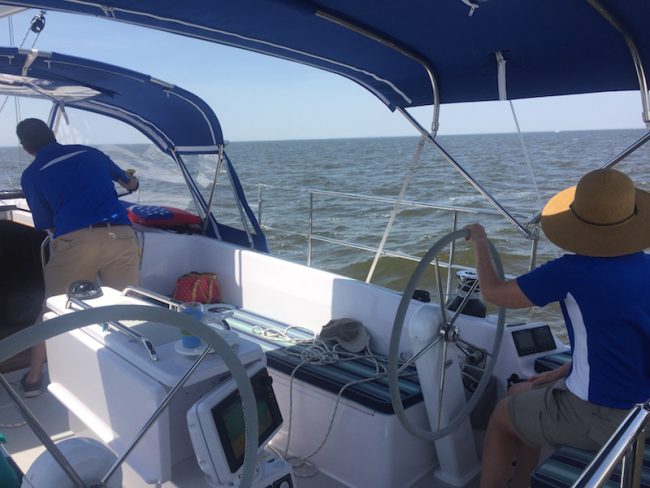 Davis got started, thanks to his church and Yvonne grew up on the water. Interestingly enough, she lived on a boat and sailed for months with her husband and young kids. Talk about a traveling mom!
To sail the Shardana yourself or not to sail
And while Davis was eager to teach me how to sail, knowing that I wouldn't need to if we got in a pinch made me feel more relaxed.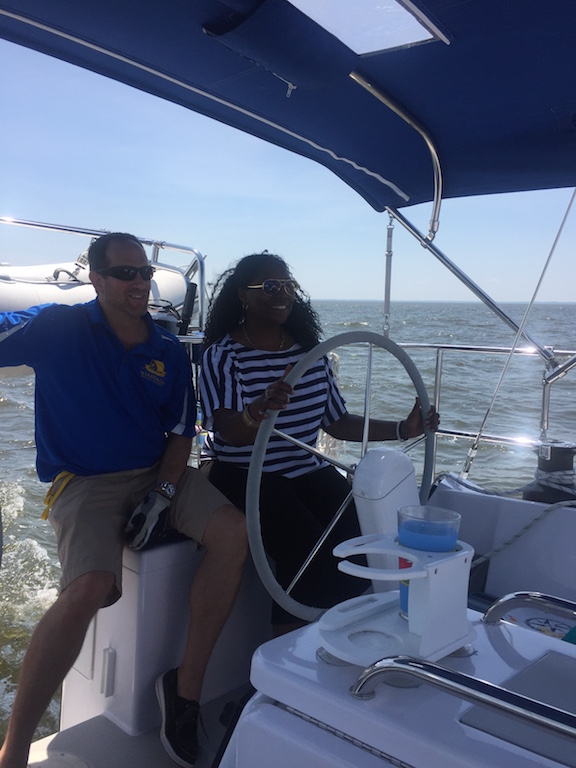 I had a chance to get behind the wheel but man is there a lot to remember!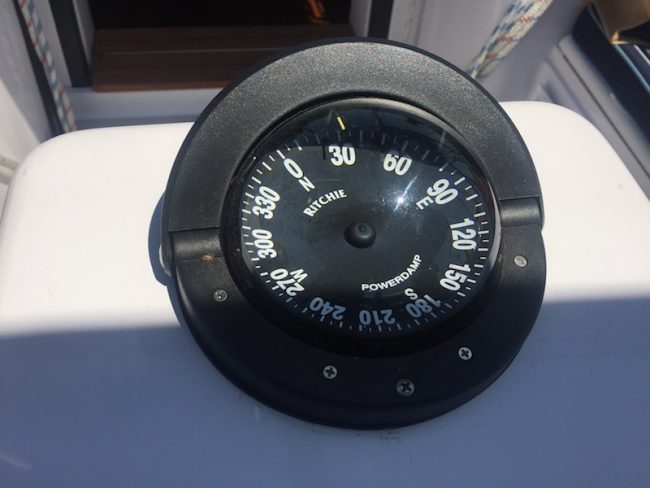 There are red and green buoys to stay on the left or right of, channel markers, passing boats, changing winds, jibs, sheets, compasses, monitors, Coast Guard chatter and sailing protocol to follow.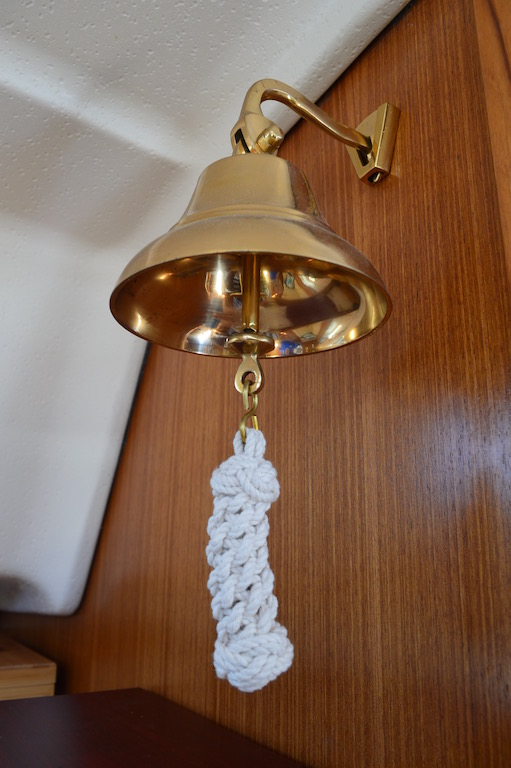 And although it didn't take me long to learn the important safety tips, etc., I'm at my best just relaxing on the boat.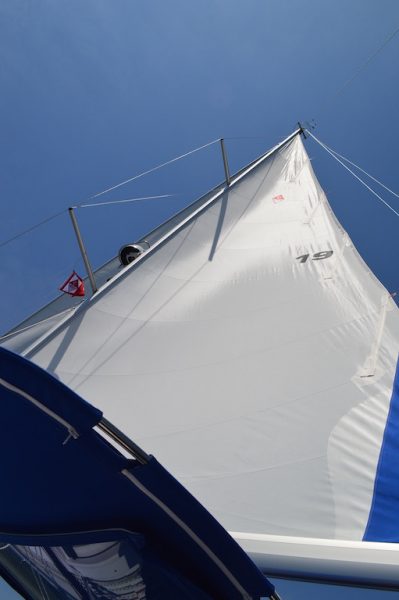 The great thing about the Shardana Sailing operation is that they cater to all types of clients, whether you want to learn, do nothing or take over the helm because you're a seasoned sailor.
They will cater the sailing to whatever you want to experience.
Let the pros create your sailing itinerary
There are some customers who know exactly where they want to go, and others who don't. The Shardana team offers a number of route options on the Eastern Shore depending on the length of your sail.
They take into consideration what you want to see and do, then go from there.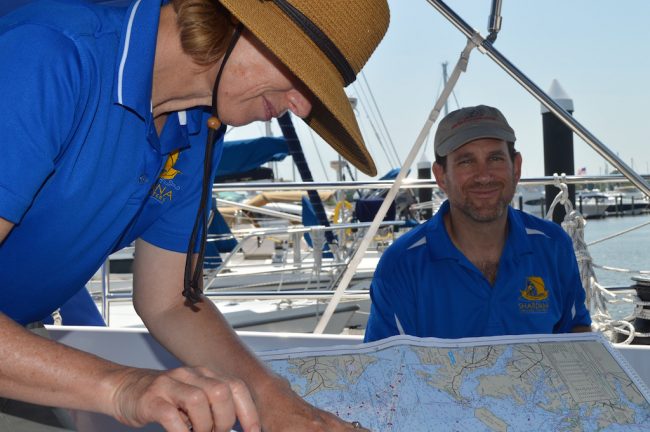 Passengers who are familiar with the quaint towns and inlets of the Chesapeake area are welcome to work with the crew to chart their own excursion.
Guests who are less familiar with the area and open to suggestion can enjoy waterways from Baltimore and  Annapolis all the way to Hampton and Norfolk, Virginia. And there is plenty of things to see and do in Hampton, Virginia if you do decide to take that trip.
There are well over a dozen cute towns to see along the way.
Features on the Shardana Sailboat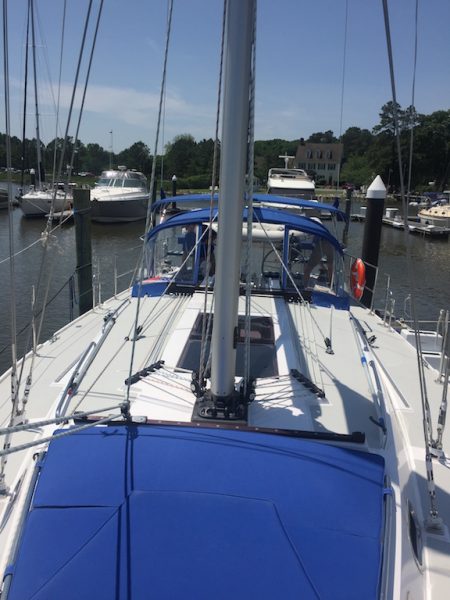 The Catalina 425 has several places for you to take in the scenery whether you sit on one of the cushioned couches near the captain or on the bow or below deck.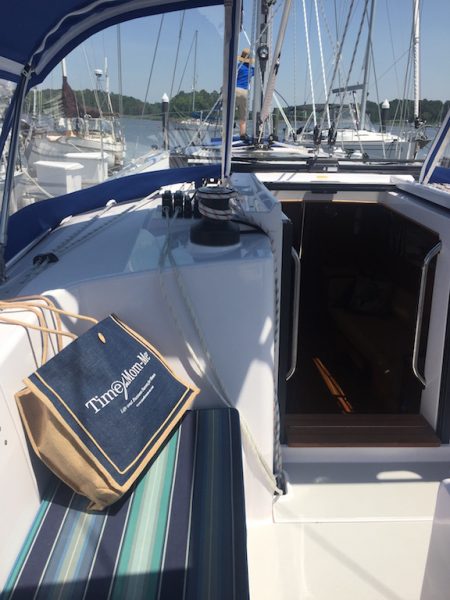 If you're sailing overnight and want to spend the night on anchor or just need a place for younger kids to take a nap, there are three rooms to choose from for an even more chill experience.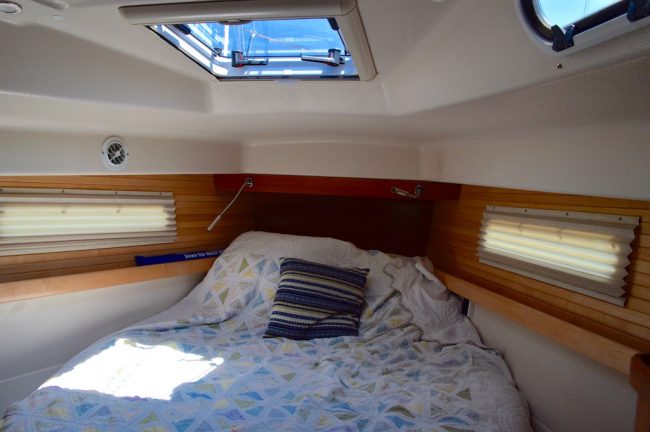 Below deck, you will also find 2 bathrooms, one with a separate shower and one that converts into a shower room thanks to a pretty smart hook and hosing.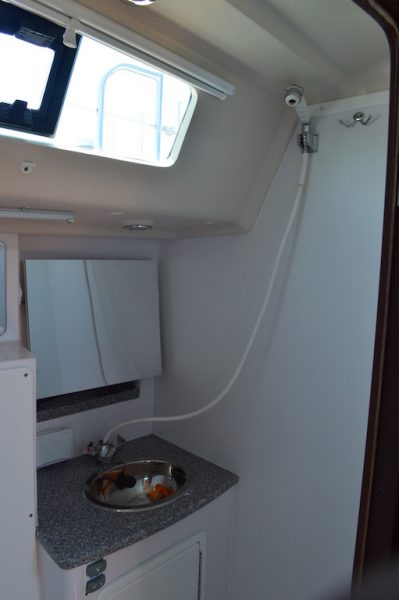 You can cook a meal for your guests in a well-equipped kitchen complete with a sink, gas stove, burners, and microwave.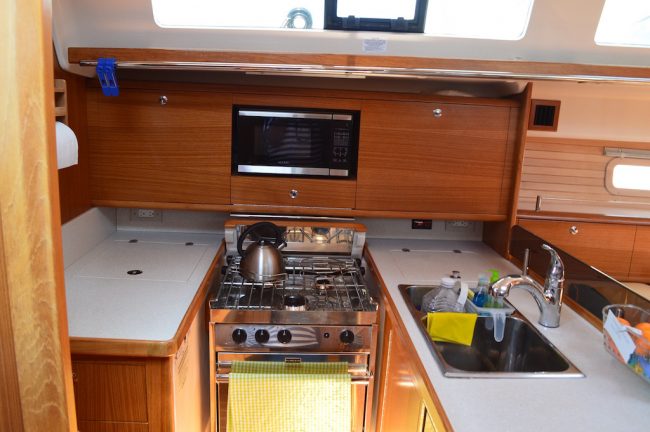 You will also find a small fridge and freezer in the kitchen area aka galley.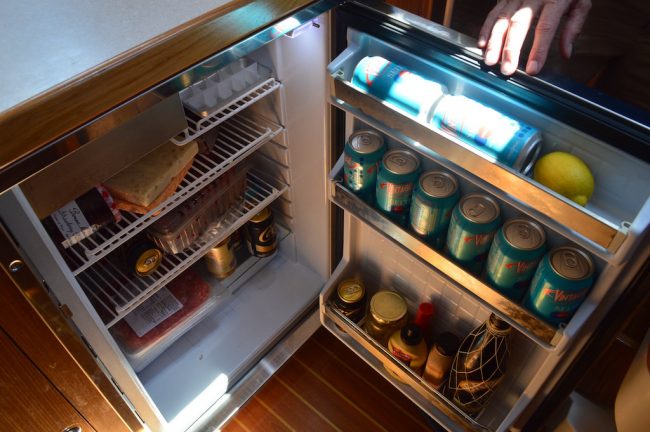 And, there's a separate wine cooler! -> This is my kind of boat!! If I were to ever buy a boat, THIS would be necessary. 🙂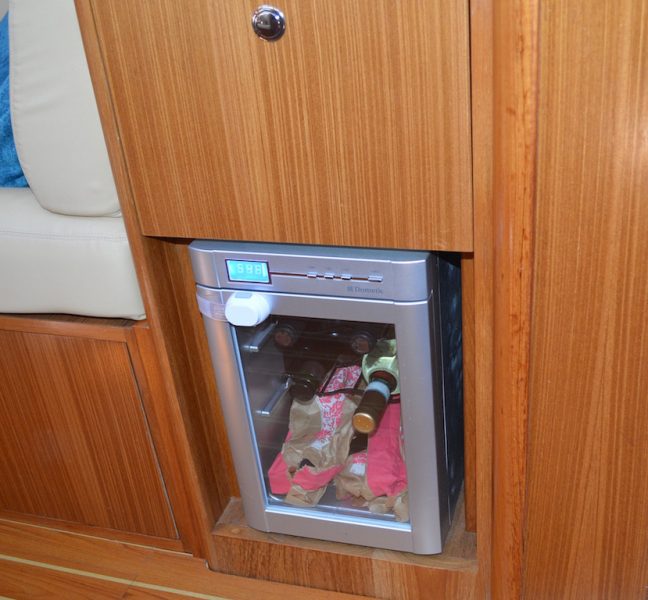 Enjoy your meal above deck or in the dining/living room area.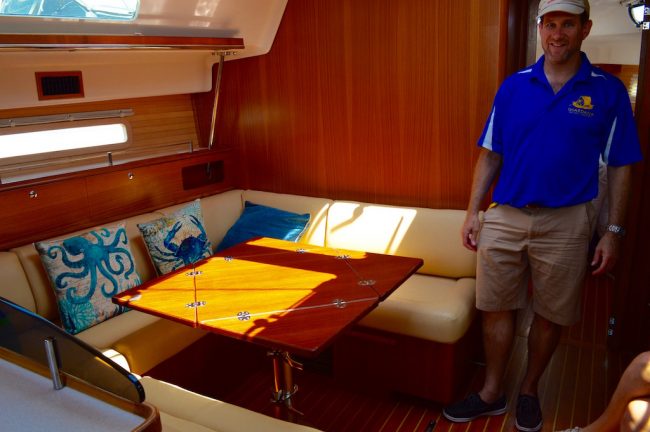 Conceal the table and add a large cushion, this area becomes an additional sleeping space. It easily converts into a queen size bed, spacious enough for two adults.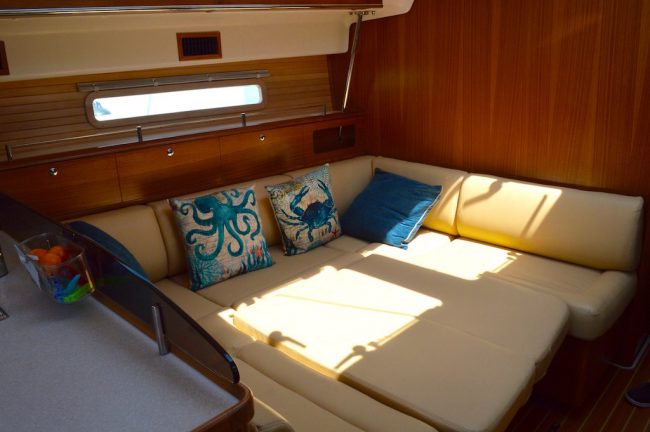 Directly across is another seating area that turns into a twin bed.

There is more than enough storage space on the Shardana to keep your items undamaged and safe from the unpredictable seas.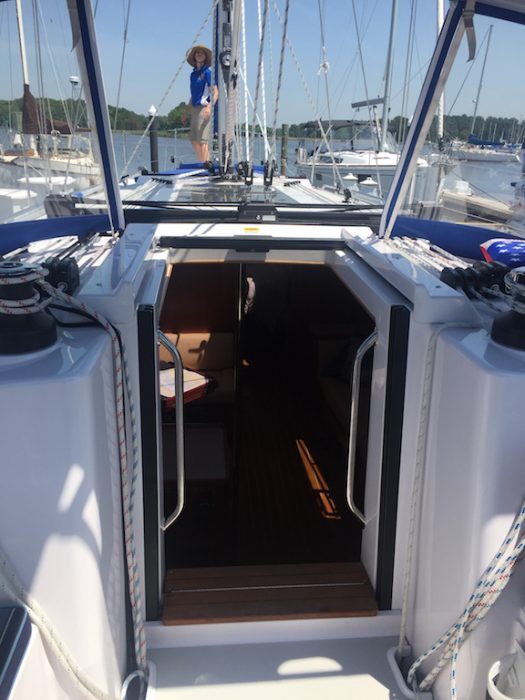 I truly enjoyed sailing with Shardana Sailing Charters.
Whether you're looking to buy a boat or you just want to be a passenger for a day or two, you'll leave wanting more.