My winter style varies. It depends on where I'm going and what I'm doing. If I'm traveling somewhere, like the slopes, it gets more involved. If I'm just running to the store, it's pretty simple. What's consistent about my winter style is that it usually requires a pair of fitted pants  (skinny jeans or leggings), and a pair of boots (snow boots or heels) and thanks to HTC, I'm capturing all of it with my new HTC OneX+.
The snow that we got yesterday was a reminder to me of an upcoming ski trip I'm taking with my fam to the Pocono Mountains.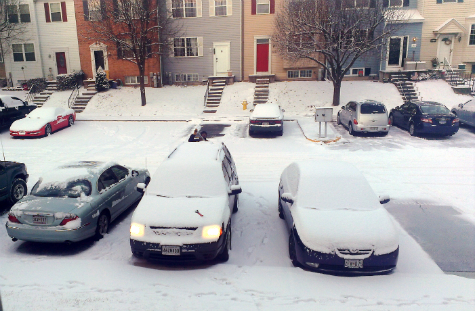 The three inches were just a microcosm of what I'll be driving towards. The white stuff got me thinking about my winter outfits. Here's what my everyday winter wear looks like: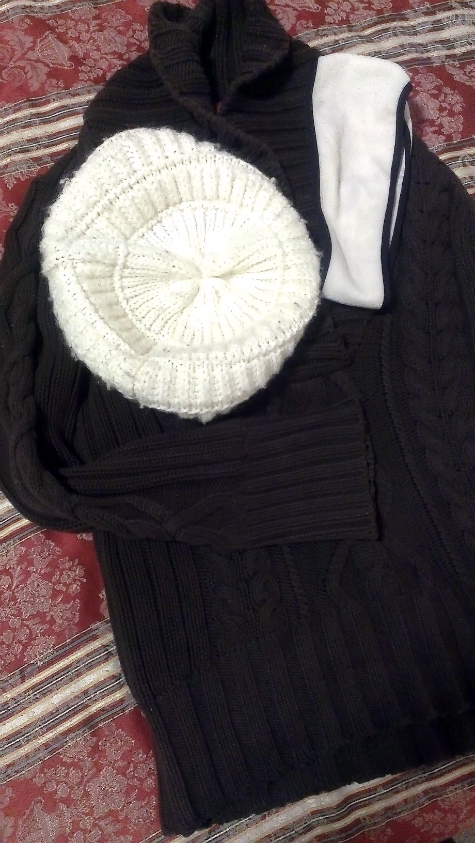 I love bulky cable knit sweaters. I usually only have to wear a tank underneath them because they're so incredibly warm. The one above is one of my favorites, and my go-to choice if I know I'll be outside a lot. I took that shot (as well as the rest that you'll see) with my new #HTCOne X+ – loving the camera!
This outfit below is another casual winter outfit but with a little more punch of color. Dark colors are a no-brainer for me in the winter but in honor my grandmother, who told me that I should stay away from dark colors, I shake things up when it's extra dreary and snowy out. Whenever I wear these colors, I feel like a walking ray of sunshine. Although the sweater isn't very warm on its own, it's perfect once I put a base layer underneath. And if my base is cute enough, I lose the sweater if I need to cool off.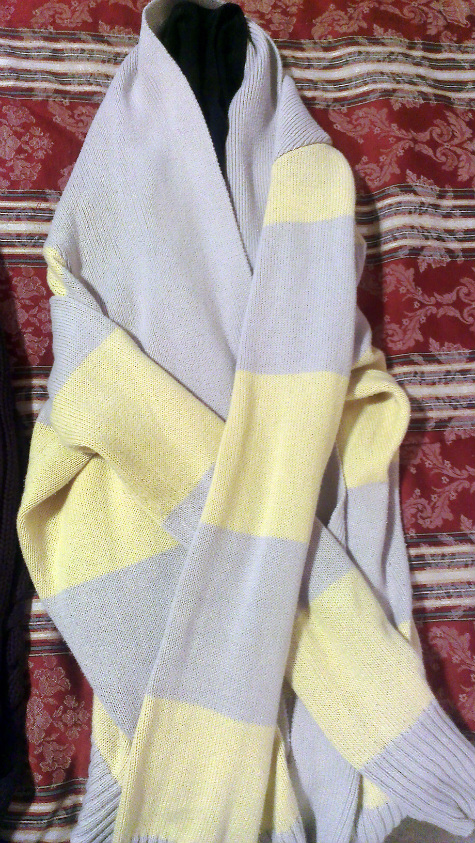 What I like most about winter fashion are cute coats; pretty, yet functional gloves; and funky hats, all of which I have more than enough of.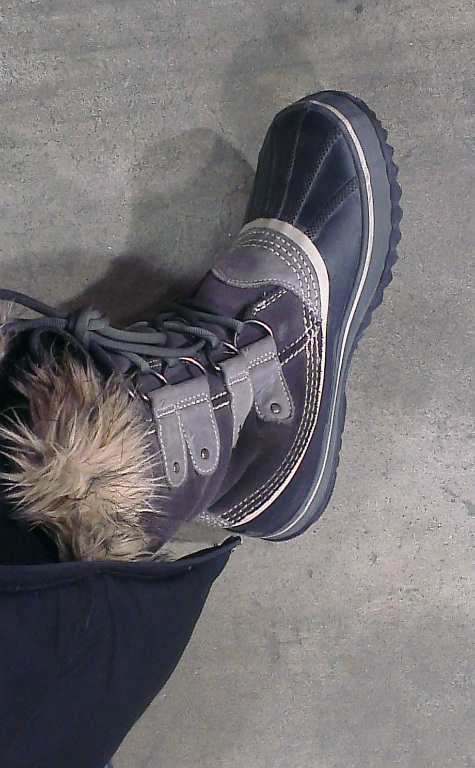 However, now that I've added the HTC OneX+ to my winter fashion arsenal, I have to shop for new gloves. All of my cute gloves were made before touch-screen phones, which means I have to take the gloves off to use the phone. Not cool – and definitely something I'm not trying to do on the slopes when I want to take pictures. In the past I've carried my digital camera with me but since the OneX+ has an 8MP camera, this baby is gonna be my new snowboarding accessory too.
What's you winter must-have or an example of your winter style? Check out my Winter Style Pinterest board for some more cold-weather fashion. And come back for my review of the phone and a chance to win one for yourself!
Disclosure: All photos were taken on my #HTCOne X+ provided by HTC as a member of #TroopOneX. All opinions are my own as are the clothes and the cars.