Although some of us are still sporting winter jackets, Spring is officially here. The temperatures are rising and the layers are coming off. This time of year always puts me into a warm-weather state of mind. And when I think of warm weather, I think of three things: 1.) Exciting new destinations for travel. 2.) Shedding my hibernation weight. And 3.) Increasing my personal grooming habits. Thanks to a nice goodie bag of Hot Legs hair removal products, I'm writing this review.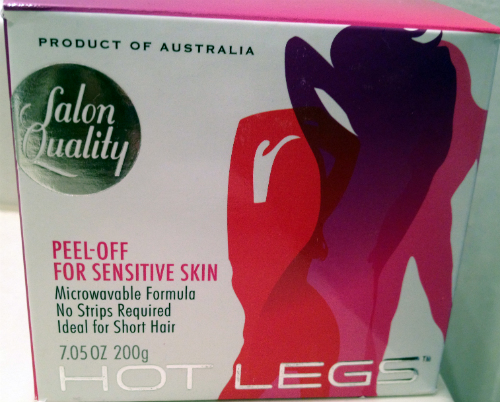 Yes, I said it! Personal grooming.
Before you judge, let's be honest for a sec. There's absolutely no reason for me to get a weekly pedicure, wax. manicure, or deep-conditioner if I'm home and stuck in boots, gloves, long pants, and a wool hat! I view winter as a time for a few self-maintenance breaks. And I know I'm not the only one. Ask your local nail/beauty salon and they'll tell you business takes  a dive with the temperatures.
Now that that explanation is over…
Every blue moon, I'll come on here and tell you about a product where you may not see the direct correlation to travel but then I usually explain away. Today there's a blue moon.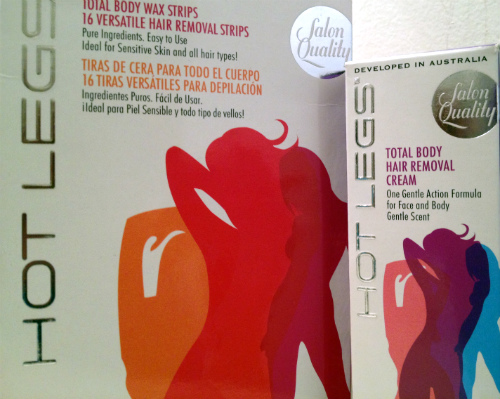 When I went to the grand opening of the D.C. Walgreens Flagship store, in one of my goody bags were three different Hot Legs products: a microwaveable peel-off wax, waxing strips, and hair removal cream. I've used the strips and the cream and love them both! Why?
The strips don't hurt!
The cream doesn't smell like I'm burning something and works fast! (4-5 minutes)
I can customize the size of the strips for all types of waxing.
The strips are perfect for traveling. (Ever have those moments where you arrive at a warm destination, put on your sundress or bikini, look in the mirror and think, "oh no!"? Been there!)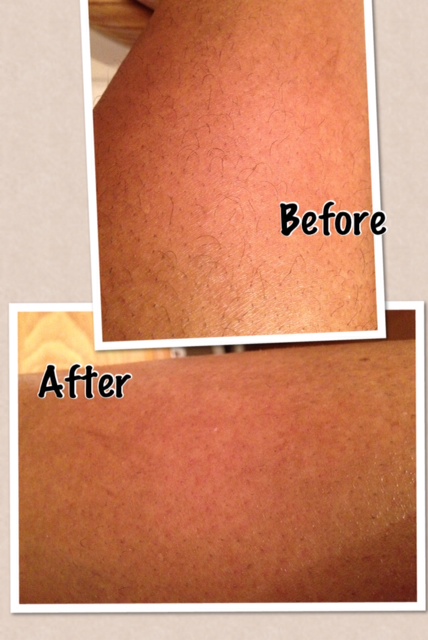 Guess where my strips are going? In my luggage to stay – perfect for those travel emergencies where either I don't have time to get to the salon, am re-appropriating salon funds for my trip, or just simply forgot to handle my business. Here are some quick facts to also support why I like these products:
They're salon quality but not salon-priced.
They don't irritate my skin.
I can use the cream on sensitive areas.
They use botanical ingredients and have an after-wax oil made from high-quality tea tree oil that closes the pores, cleans the skin, and leaves my skin smooth.
I used the cream today and now I feel like throwing on a leopard-print bikini and running on a beach. Unfortunately, I'll have to wait for that moment. For one, it's not THAT warm where I'm at and second, I'm still working on the hibernation weight. But hey, if you're ready for hot legs, or arms, or brows, or bikinis, or whatever, you can find the products at Walgreens, Duane Reade (for all you New Yorkers), and online at the Hot Legs website (www.hotlegsproducts.com). Have fun!
P.S. They have products for men too! As the owner Gayna Elva says, "It makes for a real party!" Party on dudes.