Designing the Life you want takes effort
Building the business and life you deserve doesn't happen without a fight. Maybe you're wondering why things are going the way they are or why you can't get over some hurdles.
If you don't think that what you want is possible, it won't be possible. For YOU!
But why is it possible for someone else with the same issues or more issues than what you're going through?
Download this short guide to learn the Secret.
In it, you will also work through some questions to help you break through your obstacles and challenges.
Here are just a few of the things that we'll work through.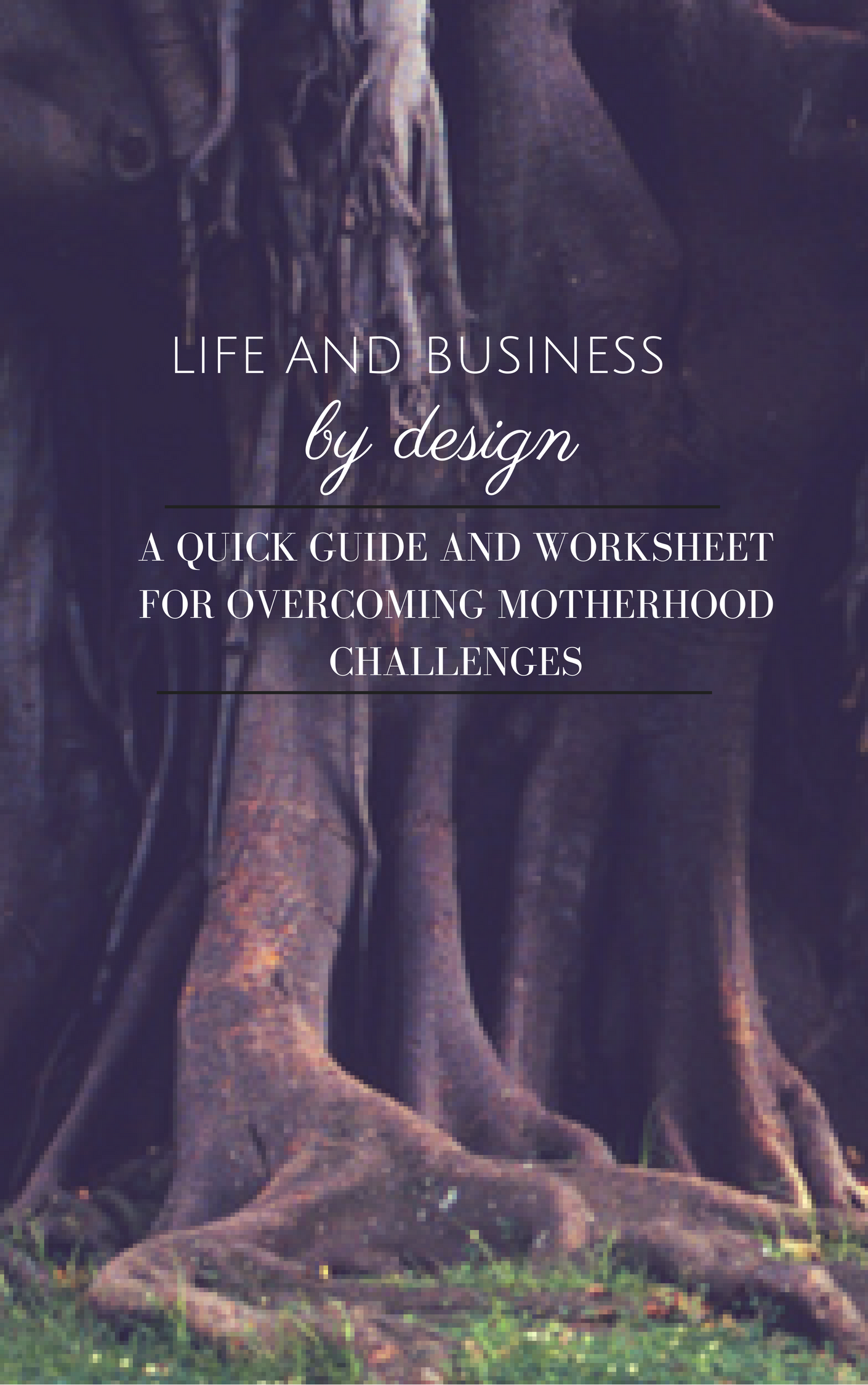 Identifying your First Step

Answer questions that get to the root of who you are.

Understanding your Designed Life

Identify what it is you truly want for yourself.

Taking Inventory of People

Answer hard questions about who serves or drains you.

Overcoming Fears and Obstacles

Hone in on what is holding you back.
Here's what others are saying
I use this guide to walk attendees through exercises that I've used to gain clarity about my business and life while caring for a child with autism and leukemia. 
You are Amazing...thank you for being transparent. Though your transparency, I was able to look at my life and to see all is possible. Thank you GIANT for being YOU....MUAH!

Cathy Allen, The Green Ambassador

I want to thank you for the vulnerability and strength that you shared in your story. You are a remarkable woman and gift to the world. You have lit another fire in me to write my story that others may heal as well.

Rachelle Lawson
If you are looking for a women's event speaker that will cause your audience to thank you long after she is gone then you are looking for🔥 Tawanna Browne Smith!🔥

Dr. Frederick D. Jones, Book Coach for Women
Are you ready to start living the life you want to live?
Then it's time to roll up your sleeves, be honest and get to work. 
Send my Worksheet